This Week in Fintech (10/2)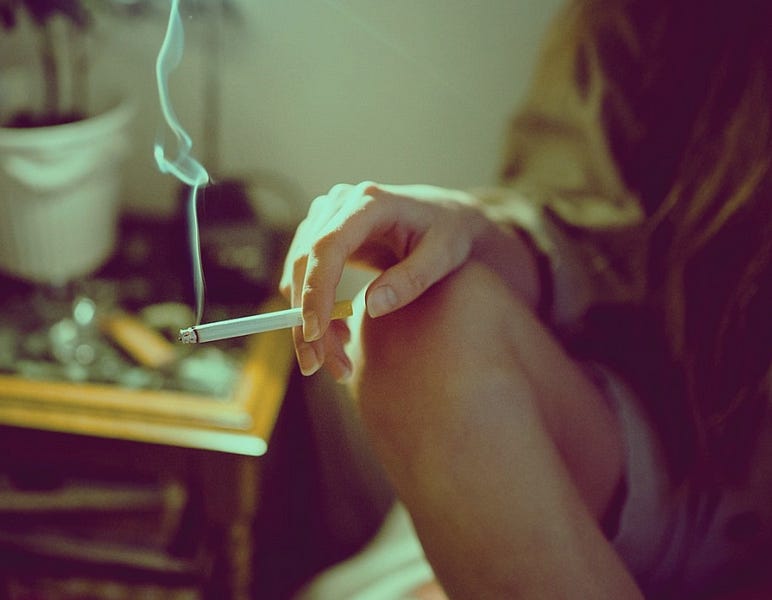 Hello Fintech Friends,
Anecdotally, fintech M&A seems to have taken off compared to relatively flat venture activity (by number of fundraises; the dollar value of raises has dropped). Our colleague Sophie Vo will go into the data behind this Q3 shift in our subscriber Signals edition, but at a high level, this is expected behavior as valuations compress, late-stage fundraising gets harder, and more companies become acquisition targets as a result.
📋 Our team put together a quick survey to understand (1) what you like about our content, (2) what's still missing, (3) what, if anything, you would change. Let us know what we can keep doing to bring you the best fintech content every week!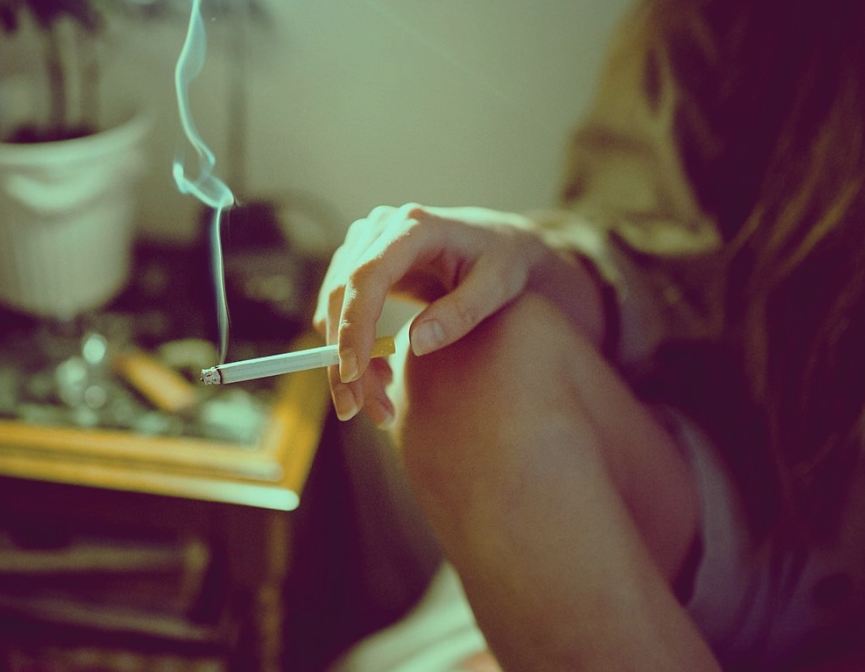 Please find another week of fintech exits and deep reads below.
---

If you're looking to hire from a group of 10,000+ smart, motivated fintech professionals, come pick up a Collective Pass and post a job here.
If you're looking for your next adventure at one of the best fintech companies, check out the open roles here and sign up to be matched with Fintech companies here!
---
☯️ Exits
💻 IPOs & SPACs
Travel payments provider TripActions filed confidentially to go public at a $12 billion valuation. The company last raised a $275 million Series F in October 2021 at a $7.5 billion valuation.
HSBC is talking to banks about a potential IPO of its Indonesian retail bank.
🤝 M&A - Fintech
🏦 M&A - Bank and FinServ
PNC bank will acquire restaurant point-of-sale payments solution Linga.
Citigroup is seeking a second round of bids by the end of October to sell off its Mexican unit, Banamex.
Private equity firms TPG and Brookfield are bidding for UAE bank Mashreqbank's payments unit.
---
Here are some of our favorite answers to the question, "what's the most novel fintech product or concept that you've seen in the last year?"
---
🌎 Fintech Around the World
UPI supercharged mobile payments in India. It's now gearing up for next phase of growth.
Why are Indian banks hesitant to grant education loans?
For Brazilian shareholders, Nubank's IPO has a bitter aftertaste
Venture funds flowing into Africa's climate change businesses
Demand for blockchain developers is rising in Africa
Top lenders set finance guidelines for ASEAN's green transition
📚 Deeper Reads & Features
2023 banking and capital markets outlook
Can BNPL for business take off in Europe?
A quick checkup on consumer fintech activity ahead of Q3 data
Here Are the Big Dangers Looming in the Credit Market
How BlockFi Went From Tech Unicorn to Crypto Burnout
After Pitching To Over 100 VCs, This Black Founder Raised $4.4M In Funding For His Invite-Only Money Club Pre-Product, Pre-Launch
Fintech marketing today and beyond
Ratio Finance: Collateralized Debt Positions on Solana
Buckle up, America: The Fed plans to sharply boost unemployment
Quokka Birthday Party: Rottnest Island celebrating new generation of joeys in time for school holidays
---
Have a news item for us? Reach out to news@thisweekinfintech.com