This Week in Fintech (10/17)
Open roles, financings, exits, and deeper reads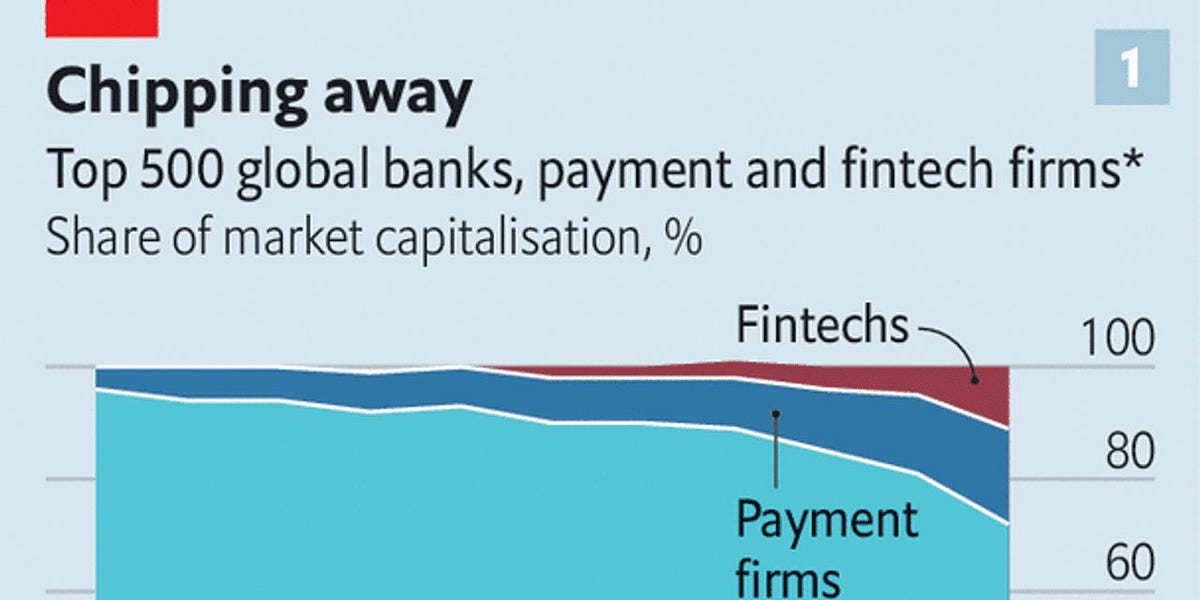 Hello Fintech Friends,
I'm excited to announce some of the speakers we'll feature at our Fintech Geo Deep-Dives on November 13th: Vaibhav Puranik and Ankit Singh (India), Mike Packer and Mark Heynen (Latin America), Sumi Das and Alex Johnson (US), Simon Taylor (Europe), Danielle Chike-Ogwo and Stone Atwine (Nigeria and East Africa), and Mohamed Okasha (MENA).
Open role spotlight
Nova Credit, building a platform to enable lenders to access cross-border credit data, is hiring a Head of People.
Financings
Exits and M&A
SPACs
Finance of America, a consumer lender owned by Blackstone, will go public at a $1.9 billion valuation through the SPAC Replay Acquisition.
Kingswood Acquisition, a SPAC targeting a financial services acquisition target, filed to raise up to $150 million.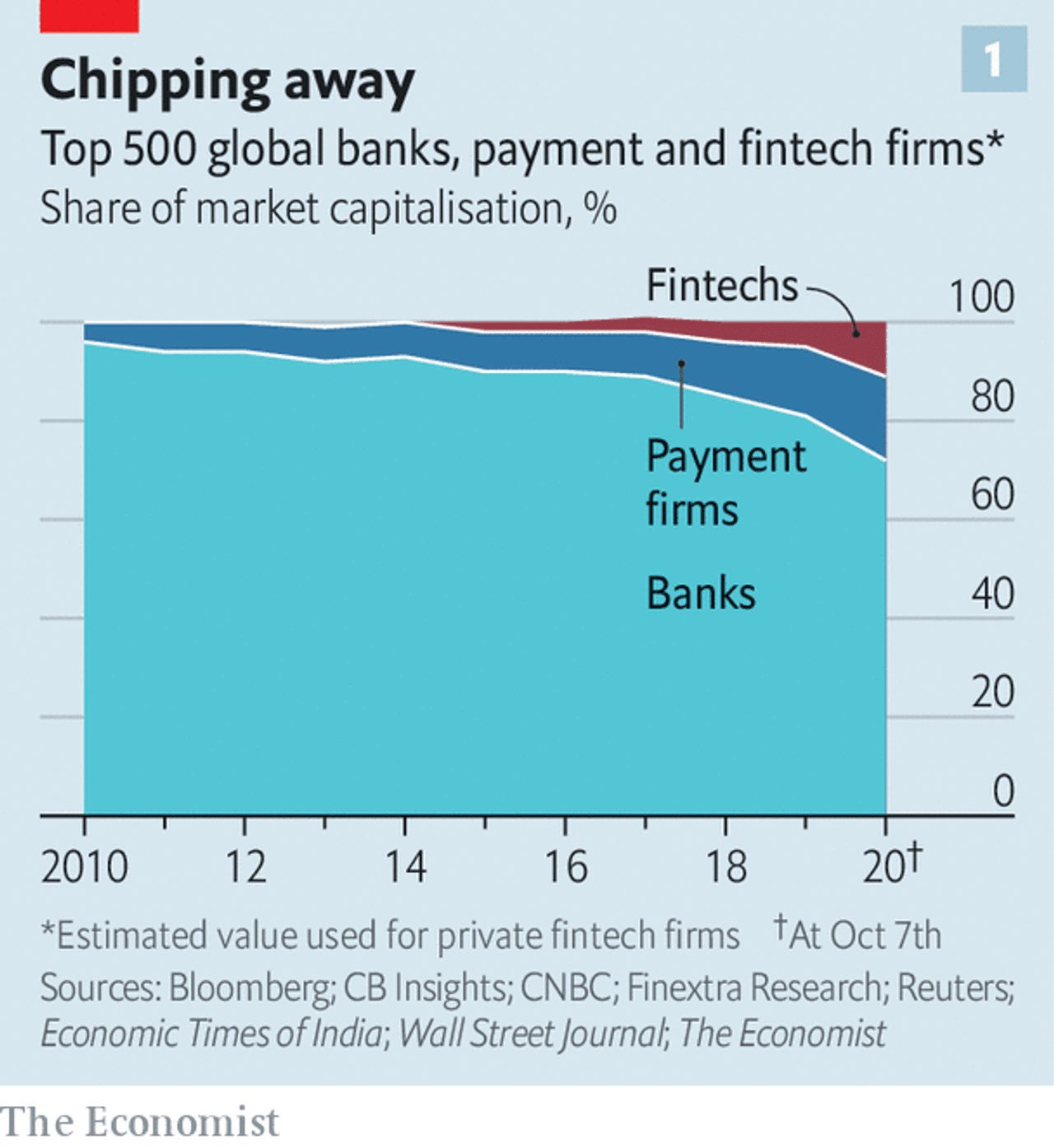 Source: The Economist
Deeper Reads
What Ant Group's IPO says about the future of finance
Your Cash Earns Zip, Zilch, Nada. Don't Make It Worse.
Colombian fintechs fill Latin American banking gaps
PayPal CEO Dan Schulman Explains His Strategy For Investing In Employees' Financial Health
Which neobanks will rise or fall?
Adopted Aussie Koolie dog rescues over 100 koalas from wildfires