This Week in Fintech (10/15)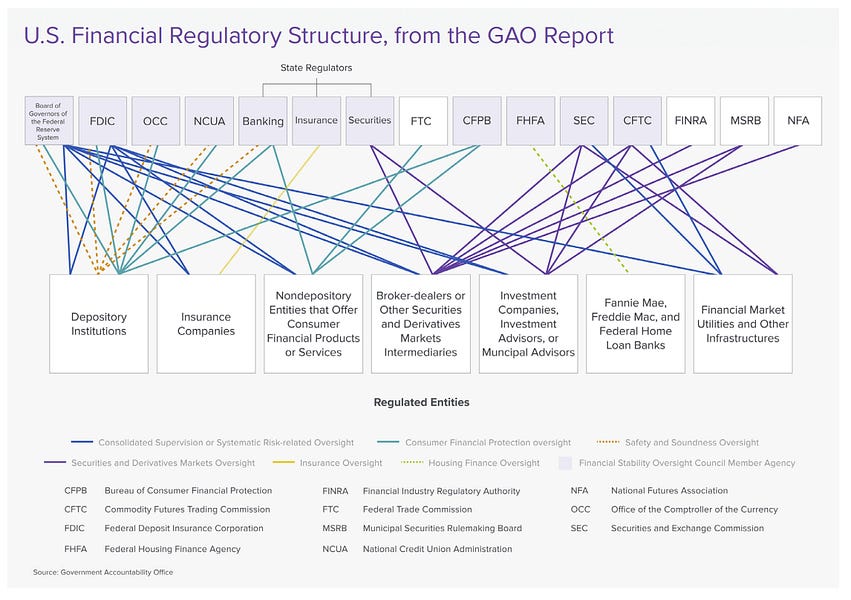 Hello Fintech Friends,
Whoops… hit 'send' a day early on this one.
Please enjoy another week of fintech and banking news below.
---
💬 Quote of the Week
"It is important to ensure that companies permitted to directly access critical payment systems are well-regulated, but it makes little sense to require a payments company to become a full-service bank, or to be regulated like one. They have entirely different business models and present different risks."
---
📖 Read of the Week
You'll see a lot of Andreessen Horowitz in today's newsletter. This week, the investor published How to Win the Future: An Agenda for the Third Generation of the Internet, which is essential reading if you care about the future of digital payments and money.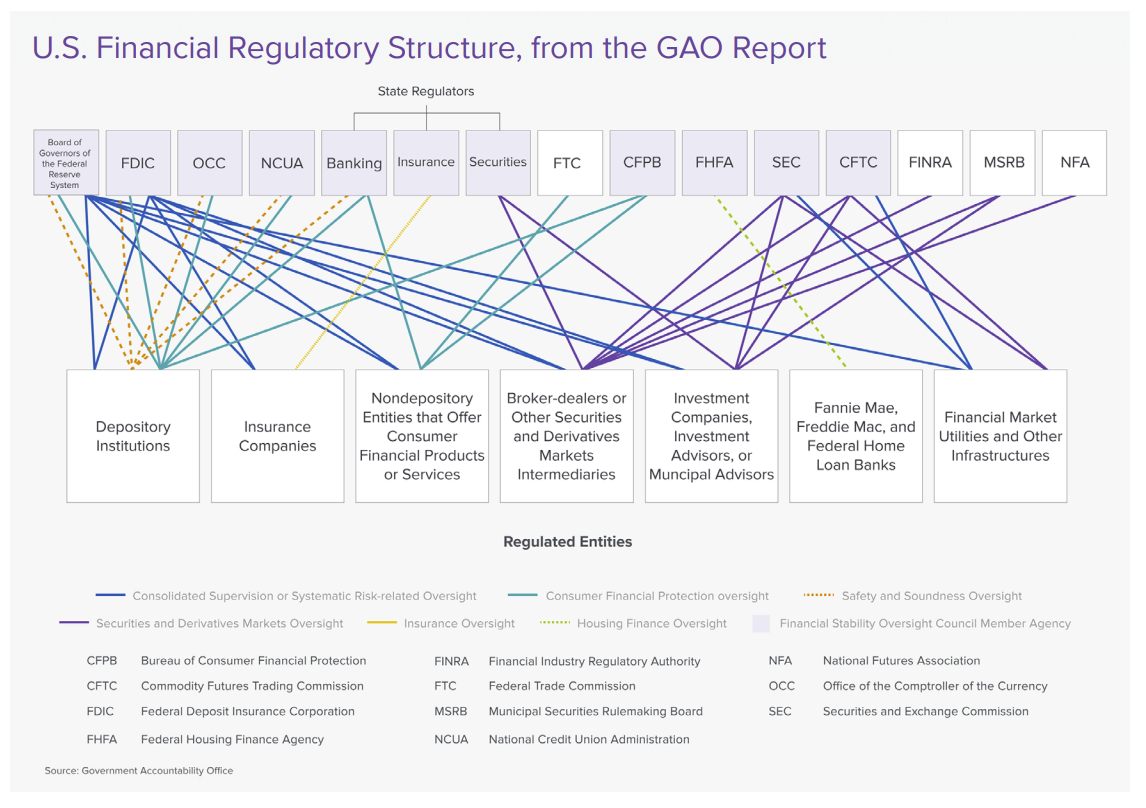 📊 Stat of the Week
The number of people in extreme poverty — defined as households spending less than $1.90 a day per person — had fallen from 1.9 billion people to 648 million people in 2019, even as the global population increased by 2.5 billion people. (Source)
---
Sponsored Content
Need to meet new partners or customers? Fintech Meetup has you covered! Join and meet fintechs including Alloy, Autobooks, Dave, MANTL, PPRO, Ripple, Sila, Socure & Synctera (and many, many more!), networks including Discover, Mastercard & Visa, banks including Bank of America, Citi, Goldman Sachs & JP Morgan, investors like Bain Capital, General Atlantic & Point 72 Fintech Meetup, tech cos including Facebook and many others. Join Them & Get Ticket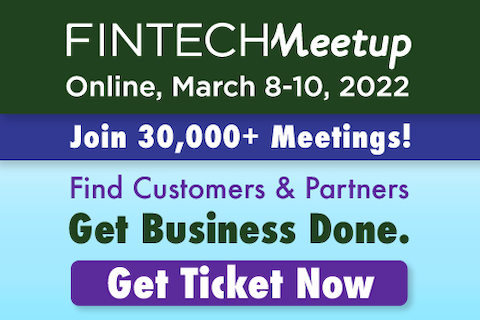 ---
💼 Open Role Spotlight
Andreessen Horowitz is continuing its fintech push with a Fintech EIR role - available to remote future founders. To apply, fill out the form linked here.
---
🏦 Financial Services & Banking
🚀 Product Launches
Bank of America launched a multi-payment option business-to-consumer portal.
📰 Other News
This week saw more developments in the emergence of low-cost, real-time international payments infrastructure. International payments networks EBA Clearing, SWIFT and The Clearing House all entered into a partnership to speed up and improve cross-border payments. It remains to be seen what effect this has on cross-border payment prices and providers. Unicredit partnered with JP Morgan to enable Swift's 'Swift Go' service and let individuals and businesses send small instant payments across borders.
Commonwealth Bank, National Australia Bank, Coles, Woolworths, Azupay, Beem It and Merchant Warrior all signed up for a new QR code payment regime in Australia.
Beneficial State Bank became the first American bank to unionize in 40 years.
Santander started rolling out its recycled cards in Spain.
88 Bank in Ireland is closing a third of its branches permanently this week. SocGen will cut 3,700 jobs in its merger with Credit du Nord. Barclays, meanwhile, is growing its Glasgow tech team.

(Source)
---
💻 Fintech
🚀 Product Launches
Fidel launched a reimbursement payment API.
Nigerian neobank Carbon launched a buy-now-pay-later service for its banking app.
UK banking and investing app Ziglu released a fee-free euro account.
API-based payment provider Bottomline launched a payment tracker.
Mbanq and Temenos partnered to launch a credit-union-as-a-service (CUaaS?) platform.
PhonePe and NBBL partnered to launch ClickPay for online bill payments in India.
A new UK digital asset financial services platform called BVNK launched.
Red Deer launched an active asset management platform.
📰 Other News
Coinbase is working on an NFT marketplace. Stripe announced a crypto team. Payments firm Wirex brought its crypto platform to Vietnam.
Mobile provider To The Moon added a debit card to its product offering.
mmob, an open finance partnership, signed up PensionBee, Upside, and Glint Pay. Core provider Jack Henry integrated with open banking services Finicity, Akoya and Plaid. UK digital money provider MoneyBrain joined Visa's Fast Track program.
Starling Bank sees no customer concerns about the new £100 contactless limit.
United will let guests make in-flight purchases with PayPal QR codes. Google Pay allowed Bakkt users to provision their crypto-backed cards to its wallet. Spreedly integrated Stripe into its Connect platform.
The Crypto-Fintech Laboratory and BTC.com entered a partnership to develop new payment methods.
Women's World Banking named Boost Capital and People's Pension Trust as the winners of its Third Annual Fintech Innovation Challenge. Juniper Research gave its Future Digital Award for Fintech & Payments to Huawei.
---
Sponsored Content
ETFs and Mutual Funds are VHS tapes. When you invest with Titan you'll own a concentrated portfolio of stocks in a separately managed account, and an investment thesis for each holding. We think it's important to know what you own vs. looking at a laundry list of opaque ETFs in a robo-investing app or your old 401K. In addition to 3 equity portfolio options, Titan recently launched Titan Crypto; the first actively managed crypto portfolio for everyday U.S. investors. Get invested in just 5mins.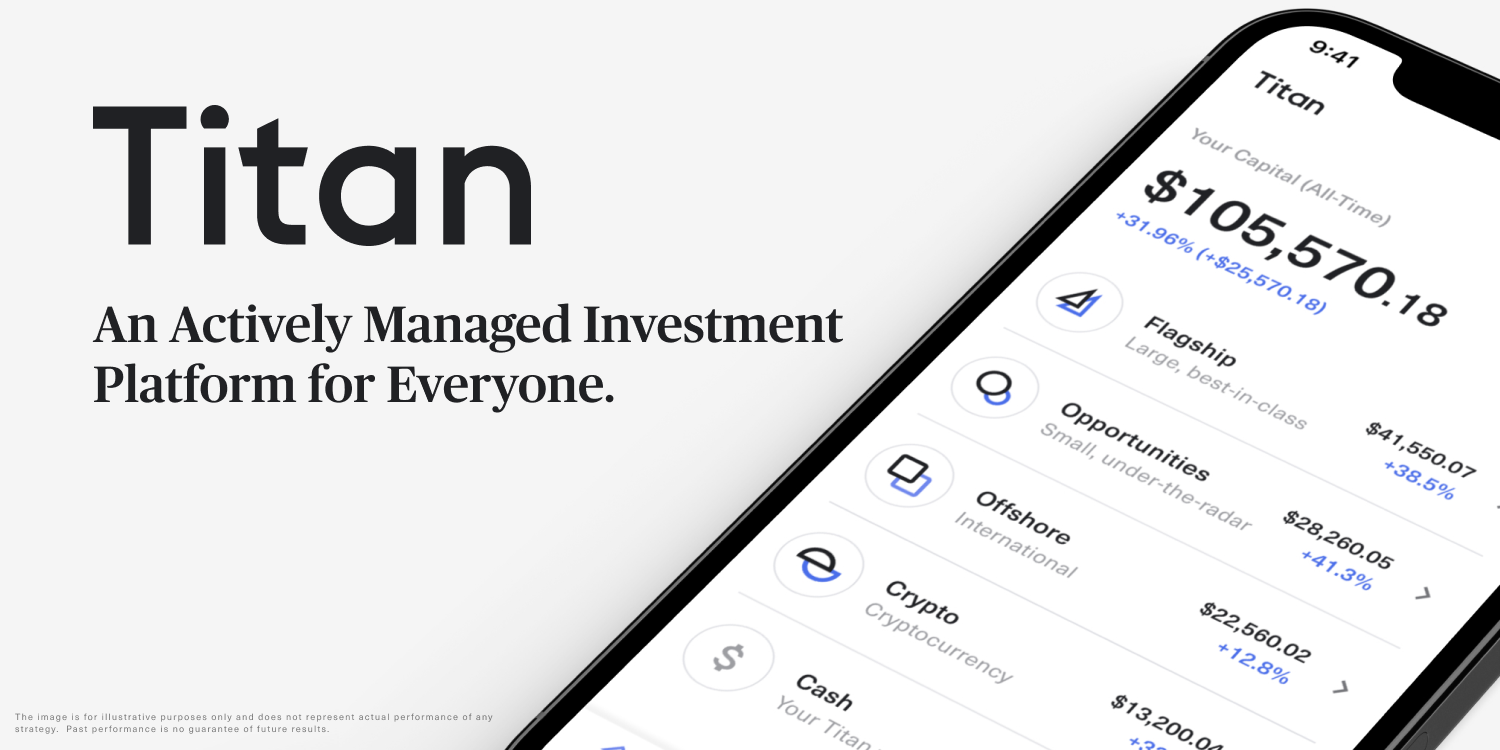 ---
🇪🇺 Europe
Fintech VibePay is going up against Klarna over its upcoming "Vibe" rewards launch in a trademark dispute.
Monzo has abandoned its plans to get a US banking license in what represents a retreat from the US market for the UK neobank.
The EU is looking to hit Apple with an antitrust suit over its restricting access to its NFC chip which powers Apple Pay.
🌏 Asia
---
📜 Policy
In collaboration with Ben White.
Want to be a This Week in Fintech Sponsor? Reach out to us at sponsor@thisweekinfintech.com.
Come meet us in-person at www.fintechhappyhour.com.