This Week in Fintech (11/14)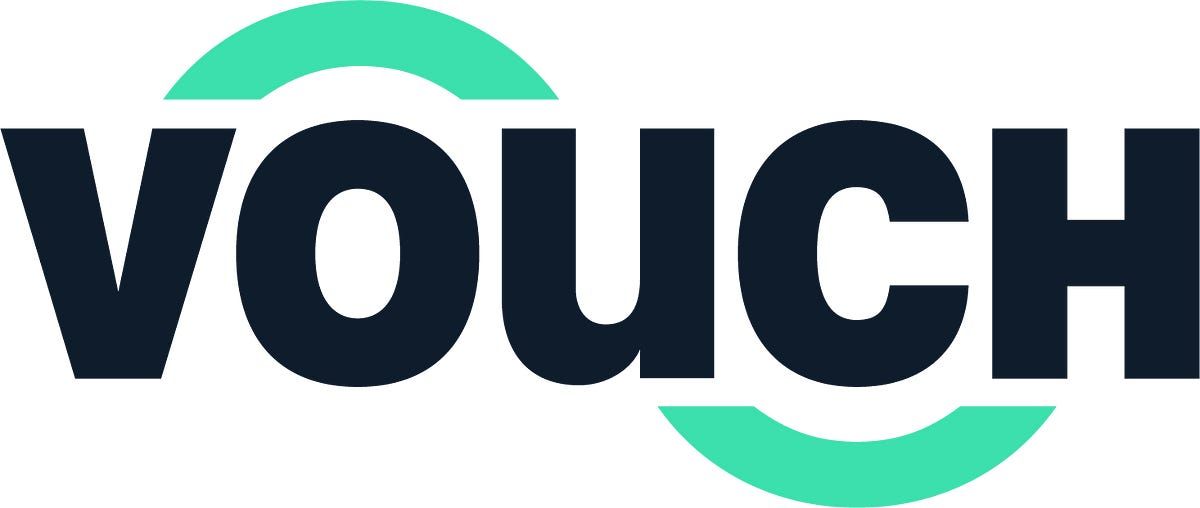 Hello Fintech Friends,
This is when I love being a nerd.
Thank you for the 250+ people who registered and took some free time out of your Friday schedules to come talk about how fintech has developed around the world.
A particularly big thank-you to our presenters, Vaibhav Puranik and Ankit Singh, Simon Taylor and Nina Mohanty, Danielle Chike-Ogwo, Stone Atwine, and Nelly Chatue-Diop, Mike Packer and Mark Heynen, and Sumi Das and Alex Johnson.
We'll circulate the presentations and recordings soon.
Open role spotlight
Oxygen, a modern financial platform designed for digital-natives looking for a banking partner that understands how they live and work, is hiring a Technical Program Manager. The bank just passed 100,000 account-holders and 100 million transactions. Please reply for details.
---
Sponsored Content
Vouch is expanding access to its proprietary insurance to New York startups. Vouch offers 10 lines of coverage engineered for fintech, including unique features like pre-revenue eligibility, intellectual property protection, instant pricing, on-call licensed insurance advisors, and next-day policies. See why companies like Pipe, Routable, and Noah trust Vouch. Apply here.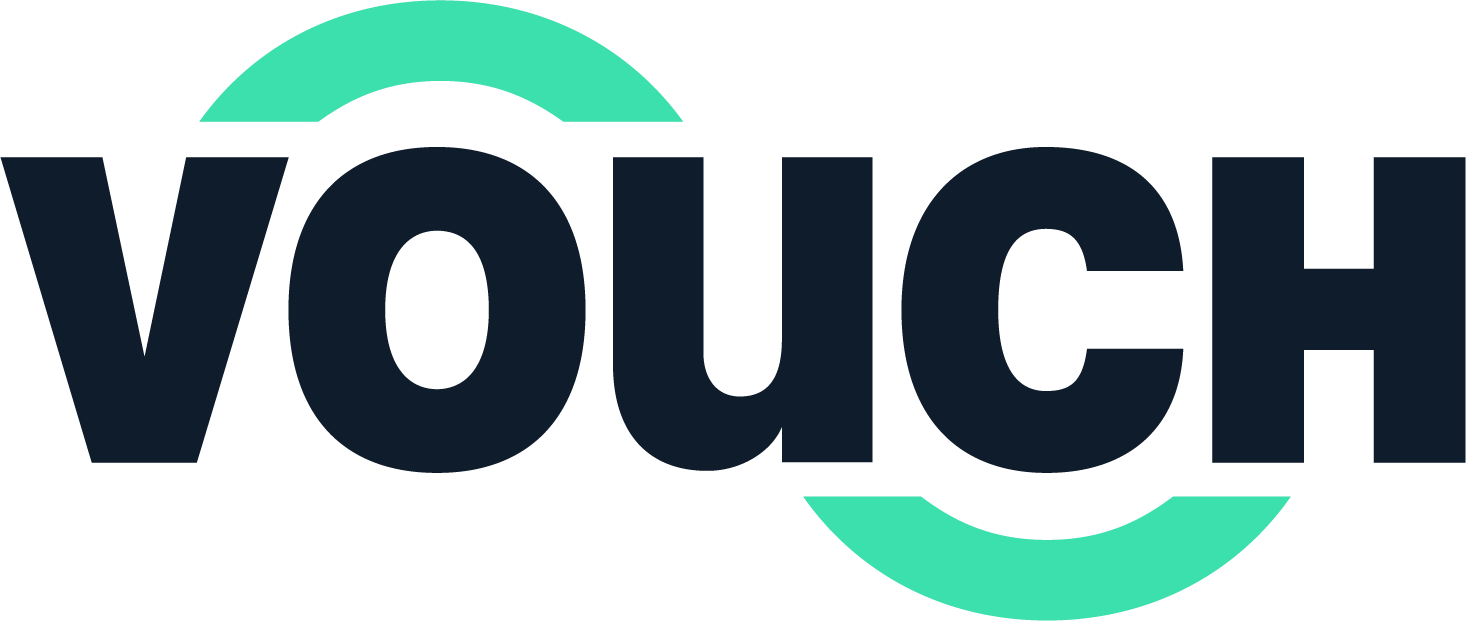 Financings
Exits and M&A
"Fintech M&A rebounds from the pandemic."
SPAC
Foley Trasimene Acquisition Corp, investor Bill Foley's SPAC, is in talks to bring online payments firm Paysafe public at an expected valuation of over $10 billion.