This Week in Fintech (10/14)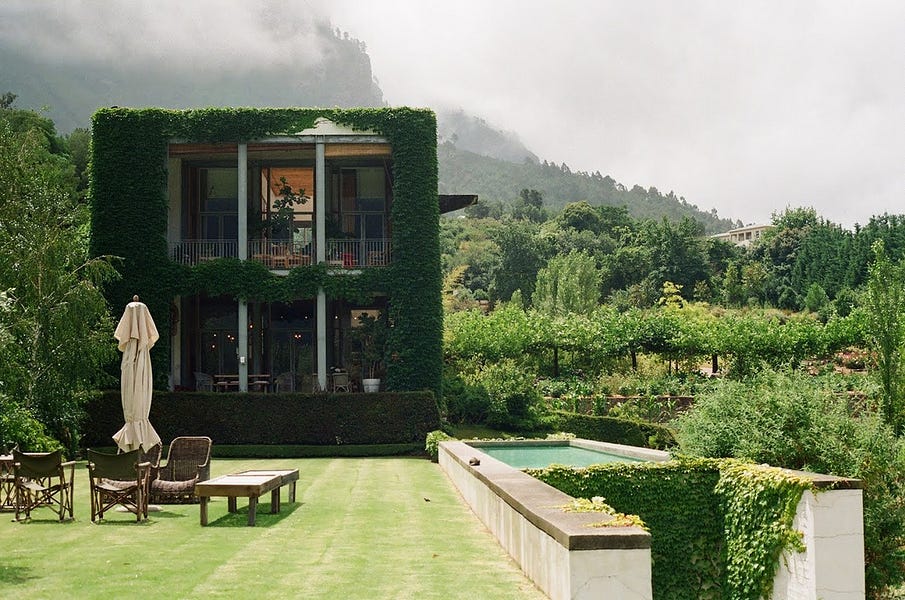 Hello Fintech Friends,
If you missed it last week - we officially launched our online community at www.thisweekinfintech.com/community and we would love to hear back from you: what would you want us to build in this community?
We're also excited to share Make A Wish ✨ as the official non-profit partner of this year's Fintech Formal. Help us spread the love on 11/11 and make a wish come true! We've set out a $20,000 fundraising goal and I know the fintech community can help us get there: help us hit our goal by donating here.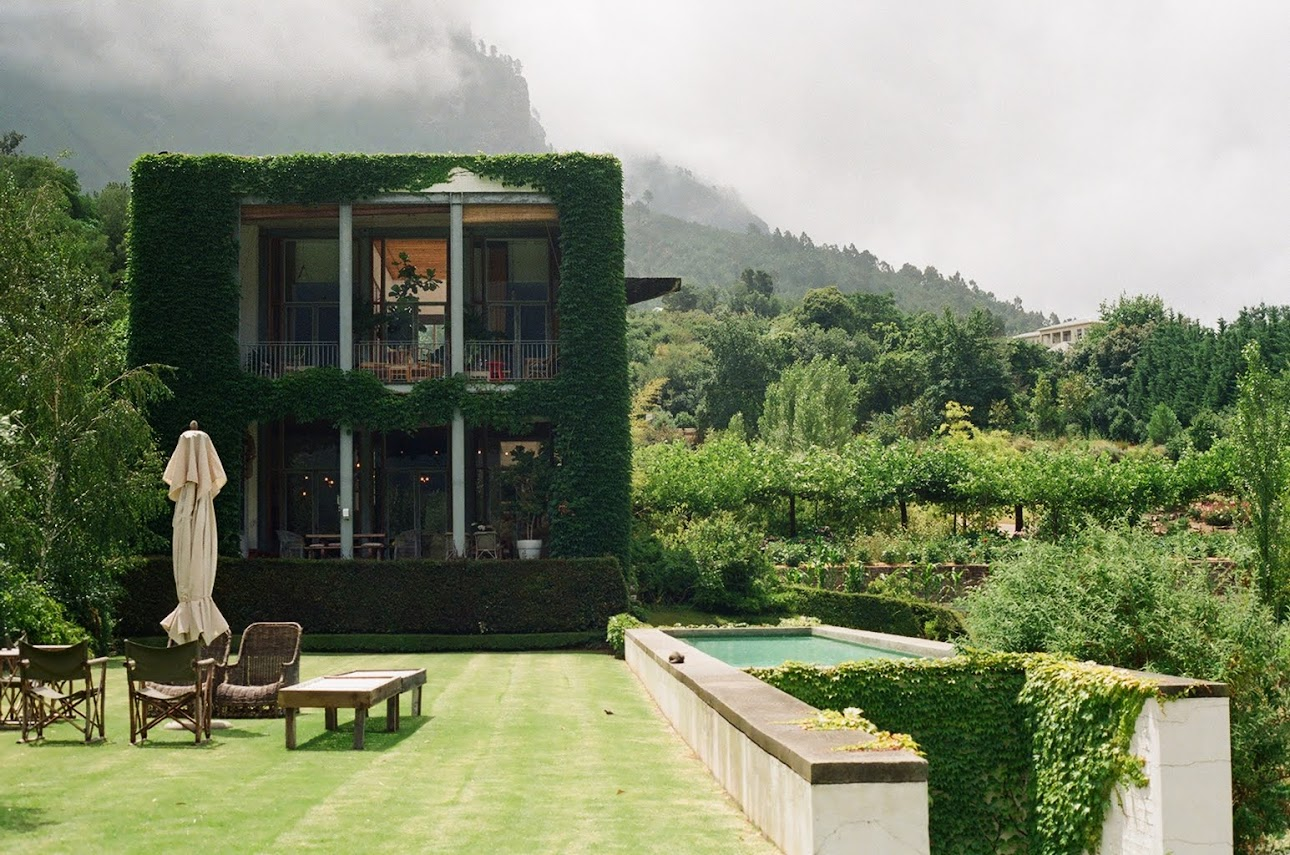 Please enjoy another week of fintech and banking news below.
---
💬 Quote of the Week
📖 Read of the Week
Are we turning a corner in fintech funding? By number and value of fintech deals, it's possible that the nadir in fintech venture rounds may have come and gone in August. It will be interesting to see whether the market for fintech investment comes back in Q4. From FT Partners' monthly analysis:

📊 Stat of the Week
Global payments revenues bounced back by 11% to $2.1 trillion this year. (Source)
75% of UK banks are investing in tech to fight high banking costs. (Source)
Banks are at risk of losing 89% (?) of their small business customers to fintechs (source), while half of fintechs are reportedly losing $11m per year in product delays due to BaaS (Banking-as-a-Service) providers. (Source)
---
Sponsored Content
The most exciting event in fintech is here - Fintech Meetup is changing the fintech game! Our innovative meetings technology is the foundation to Q1's big new event. Meet with anyone for any reason (really, it's that simple!) We'll facilitate 30,000+ double opt-in meetings that'll get your year off to a strong start. Tickets available now!

Want to sponsor a newsletter? See our sponsorship information here.
---
🏦 Financial Services & Banking
🚀 Product Launches
Banks are on a roll this week!
Lloyds Bank in the UK launched Smart Start, a spending and saving account for 11 to 15 year olds.
Deutsche Bank and Fiserv launched vert, a payment acceptance and banking services provider to small businesses.
Santander UK launched a consumer mortgage app.
HSBC launched a new API-based trade finance platform in the UK and Hong Kong.
Bank ABC launched its own neobank, ila, to major MENA markets starting with Jordan.
Visa partnered with crypto exchange FTX to launch debit cards in 40 new countries. BNY Mellon launched their crypto custody platform.
Barclays launched purchase-less cashback.
📰 Other News
Is Goldman Sachs killing their Marcus neobank?
So far this year in the UK, banks have closed 248 branches, with 288 more expected to close by year-end. The Financial Conduct Authority is responding by requiring banks to perform an impact assessment of what happens when they leave communities behind.
JP Morgan and Visa are creating interoperability between their two closed blockchain networks. Liink and B2B Connect.
Following up on Nord/LB, global bank HSBC partnered with Trade Ledger to lower receivables financing timelines.
Partnerships! EBA Clearing, Swift and TCH are joining forces to pilot faster cross-border currency payments between the US and EU. Axiom Bank is working with Bankifi on a small business banking product.Santander is partnering with Google to build usable cloud systems for financial institutions.
Futures exchange CME is considering a crypto brokerage.
The Federal Reserve updated a debit card rule that requires debit transactions to be routed to multiple card networks, which should bring down interchange costs. The Reserve Bank of India is launching its own stablecoin pilot. The Egyptian central bank is building a new market for currency hedging.
The US presidential administration is urging Congress to implement new crypto rules, while the OCC released its 2023 bank supervision operating plan.
---
💻 Fintech
🚀 Product Launches
Jiko launched a treasury management solution for corporates to store money in t-bills.
Uber launched its new Uber Pro Card for drivers, in partnership with Marqeta, Mastercard, and Branch.
Venmo launched charity profiles so that nonprofits can raise directly in the app.
Doshi launched an 'educational' crypto wallet for teens. Betterment launched managed crypto investing. Investing app Stash also added crypto investing and passed $125 million in annual revenue.
Student loan app Chipper (not the African Chipper) launched an easy apply app for students to apply for loan forgiveness.
Swiss mass affluent neobank Alpian launched out of stealth.
📰 Other News
The Good
Anti-woke bank Glorifi, which promised to "build credit cards out of the same material as shell casing" even though "the material turned out to interfere with chips and be too thick for point-of-sale systems" immediately (and unsurprisingly) collapsed. Among other episodes at the firm, of which there are many, "an unnamed GloriFi manager was seen on camera "in a state of undress, on a bed with a companion who was similarly in a state of undress." (Editor's note: The firm's PR team reached out to dispute this story and we are working to verify details.)
Google and Coinbase partnered to accept cloud payments via cryptocurrency using Coinbase's crypto payments tool.
Affirm is testing rewards points on buy-now-pay-later to combat credit cards.
Tink partnered with Adyen to enable open banking payments. TreasuryPrime integrated with Jack Henry.
Volpi and RBR Asset partnered on Brazilian mortgage servicing. Argentine neobank Uala is investing $150 million to expand to Mexico and Colombia.
Worldline will offer European payments for Indian tourists.
Galileo received Visa Ready certification for its issuer-processor platform.
WeFunder opened up investment in 20 Y Combinator companies to retail investors.
Defi lending platform Ribbon saw $10 million in demand from institutional borrowers. MakerDAO is pivoting into US treasuries and corporate bonds to secure its stablecoin - as USDC redemptions have topped $9 billion since July, as fiat yield offerings rival stablecoins.
The UK's Innovate Finance will run its own fintech startup academy.
The Bad
The State Bank of Pakistan is revoking fintech Tag's license to operate as an e-money transmitter.
German neobank N26's losses increased 14% in 2021 to €172.4 million.
Crypto exchange Binance was hacked for $100 million in its native token, BNB. The execs of yield platform Celsius cashed out $21 million in their own holdings before the platform went into insolvency.
Corporate card giant Brex laid off 11% of its workforce. Asian payments firm Xendit also laid off 5% of its workforce.
Canadian firms Wealthsimple and Shakepay were hit with a multimillion dollar lawsuit over hidden fees.
---
Come meet us in-person at www.fintechhappyhour.com, and join our angel investing syndicate.