This Week in Fintech (10/10)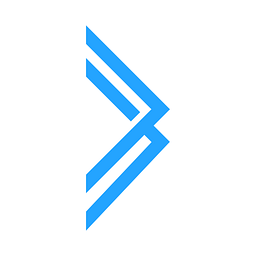 Hello Fintech Friends,
As mentioned, we'll break out the week's open roles, financing events, and transactions into a separate email. Thoughts on the new format? Please let me know.
October 10th marks the 10-year mark of my tilting at the windmills of mobile and digital wallets. I opined that they would replace physical ones and… they still have not. Credit cards and cash are intransigent holdovers when it comes payment in the US, which tells me that we have yet to find the killer consumer feature(s) to catalyze migration. But mobile wallets are making renewed progress in 2020; let's see what the next 10 years bring.
Open role spotlight
The Stellar Development Foundation (SDF) is a non-profit organization that supports the development and growth of Stellar, an open-source network that connects the world's financial infrastructure. They are hiring a Sr. Director of Business Development.

Financings
Exits and M&A
SPACs
Lefteris Acquisition, formed by executives from Vestigo Ventures and E*Trade, filed for a $225 million IPO.
Cascade Acquisition, led by OneMain Financial executives, filed for a $200 million IPO.
Deeper Reads
Achieving gender equity in the fintech community
Female founders take declining share of fintech funding
PPP Scammers Made Fintech Companies Their Lenders of Choice
Innovation and investment in payments is hotting up again — and it could spell trouble for Stripe
Mastercard and Visa seek to get the most out of the digital-payments boom
FIS' Annual Global Faster Payments Report - Flavors of Fast 2020
CEO Monthly Payments & Transaction Processing Market Update & Analysis
Can BB&T and SunTrust build a digital leader together?
Rethinking compliance for friction-free payments
Why Klarna represents the winning fintech strategy in a pandemic
Lobsterman saves injured seagull, a friend at sea for 15 years
---
What did we miss? Please let us know here.