China
This Month in Fintech - China (October'22)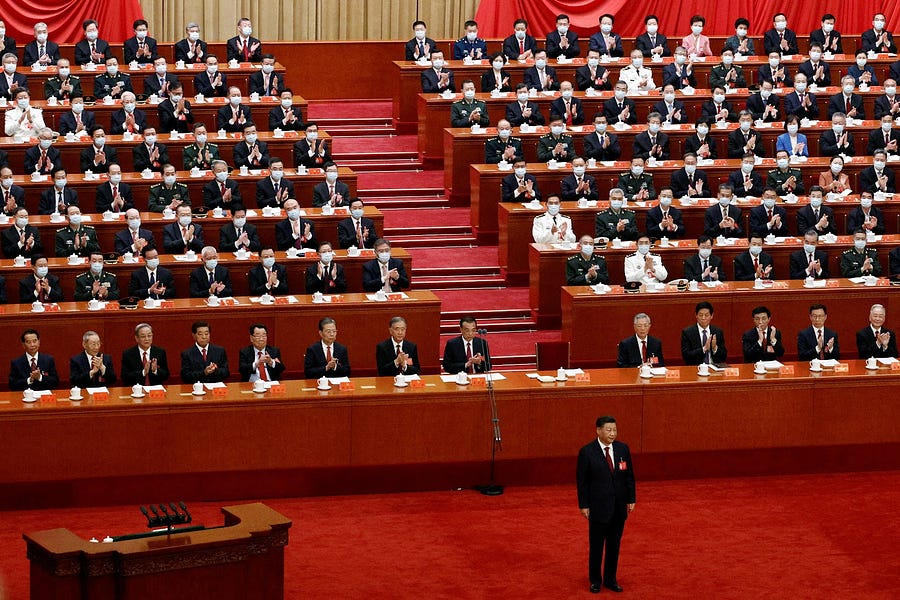 This Month in Fintech - China (October'22)
Hello Fintech friends,
The much anticipated Fintech Formal is happening tomorrow night (11/11) at the Metropolitan Club. Please get ready to meet some awesome fellow fintech folks and check out the exciting things that are happening in the fintech world! We look forward to seeing many of you there.
There were quite a number of layoffs and hiring freezes that heavily impacted the fintech industry in the past couple of weeks. I wanted to send a reminder that TWIF is here to help: We curated a Talent Collective - an anonymized community of fintech talents looking for their next roles - open for employers to look through. If there is any other way that we can help, please don't hesitate to reach out to us!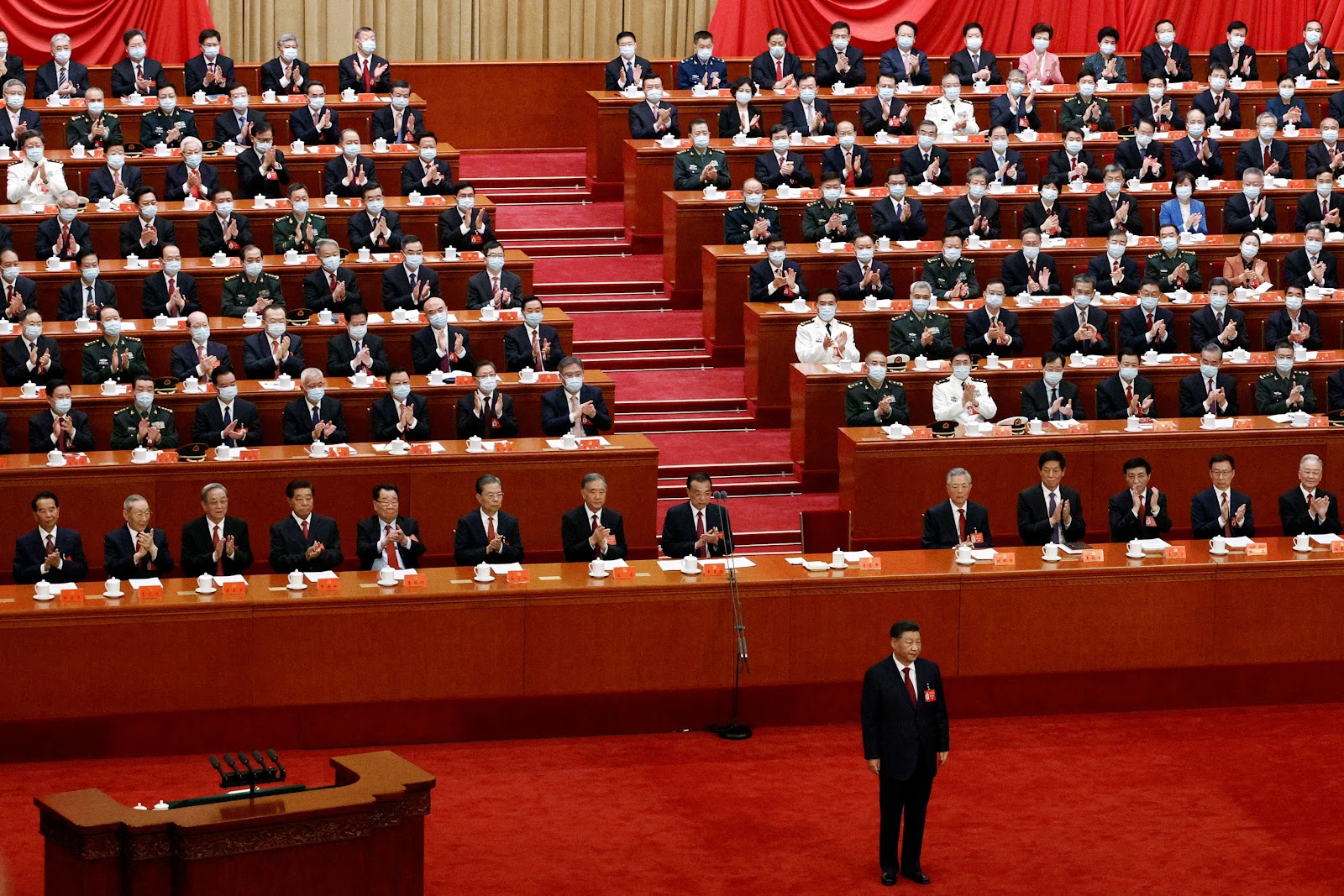 (Source)
October is an important month for China if you know what I mean! It'll be interesting to see how the 20th Communist Party Congress will impact the country's economic and foreign investment policies. If you have any thoughts, please let me know!
Now please find October's Chinese fintech news in the below. Enjoy the read!
Yours,
Ning
News
Venture Financing
Product Launches
Interesting Read
Research of China's dialects and peer-to-peer lending shows that linguistic discrimation exists and it will impact individual's access to finance.