China
This Month in Fintech - China (July '22)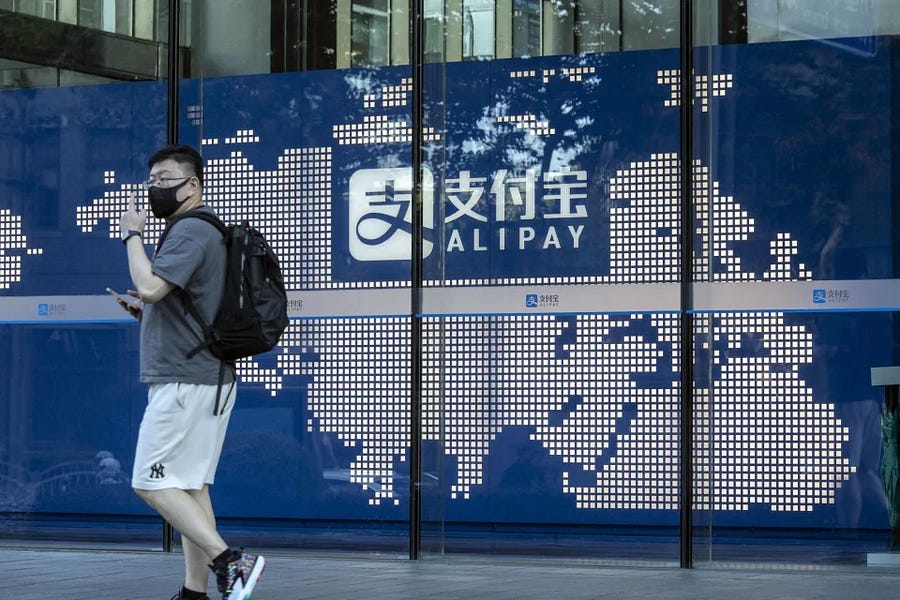 Editor's Note
Welcome to our newest issue: This Month in Fintech - China, written by Ning Ye! Born and raised in China, Ning is deeply passionate about the technology scene back home. She now lives in New York City with her husband and two crawfish. Ning brings 10+ years of experience in the e-commerce and fintech industries. To subscribe to our monthly China newsletter, please sign up here.
---
Hello fintech friends,
We'd like to introduce the newest addition to the This Week in Fintech series: a monthly China edition! China has always been one of the world's most dynamic and interesting fintech markets due to its potential and regulatory challenges. Please feel free to share any feedback!
News of the month
Henan Bank Crisis: In April 2022, thousands of customers of four rural banks in Henan and Anhui province were denied access to their accounts. The situation quickly escalated to a protest in front of the Zhengzhou sub-branch of the People's Republic Bank of China (PBOC) on July 10. Recently, a fourth round of repayments to victims was announced, and a number of government officials have been probed for investigation.
Ant Group change of control: The WSJ reported that Chinese billionaire Jack Ma plans to cede control of Ant Group, the fintech affiliate of Alibaba, to reduce government risk. In addition, Eric Jing Xiandong is stepping down as the chairman and legal representative of Alipay, a major corporate entity of Ant Financial. Alibaba also announced that Alibaba and Alipay will terminate their data-sharing agreement.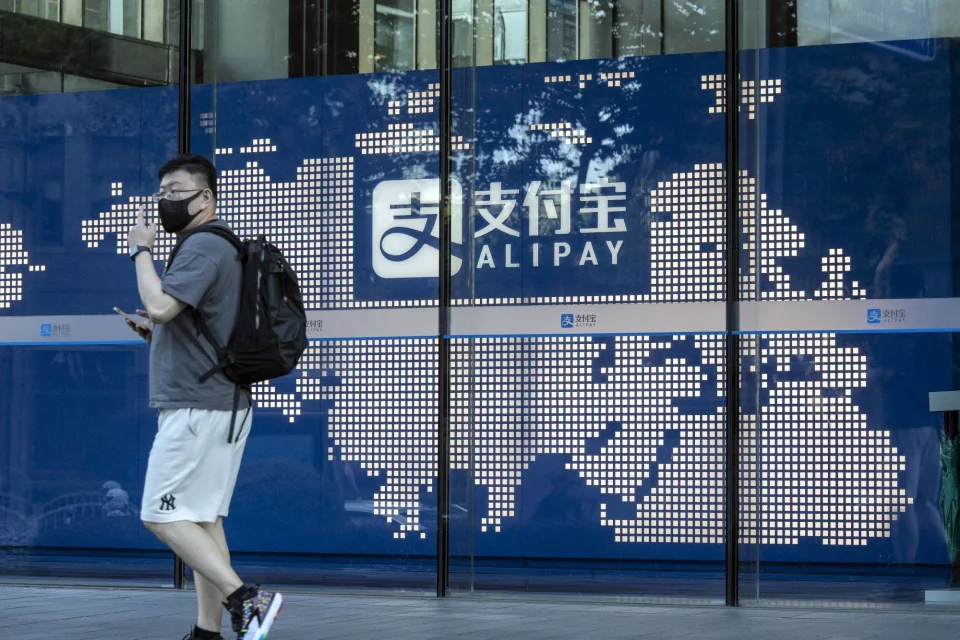 In other news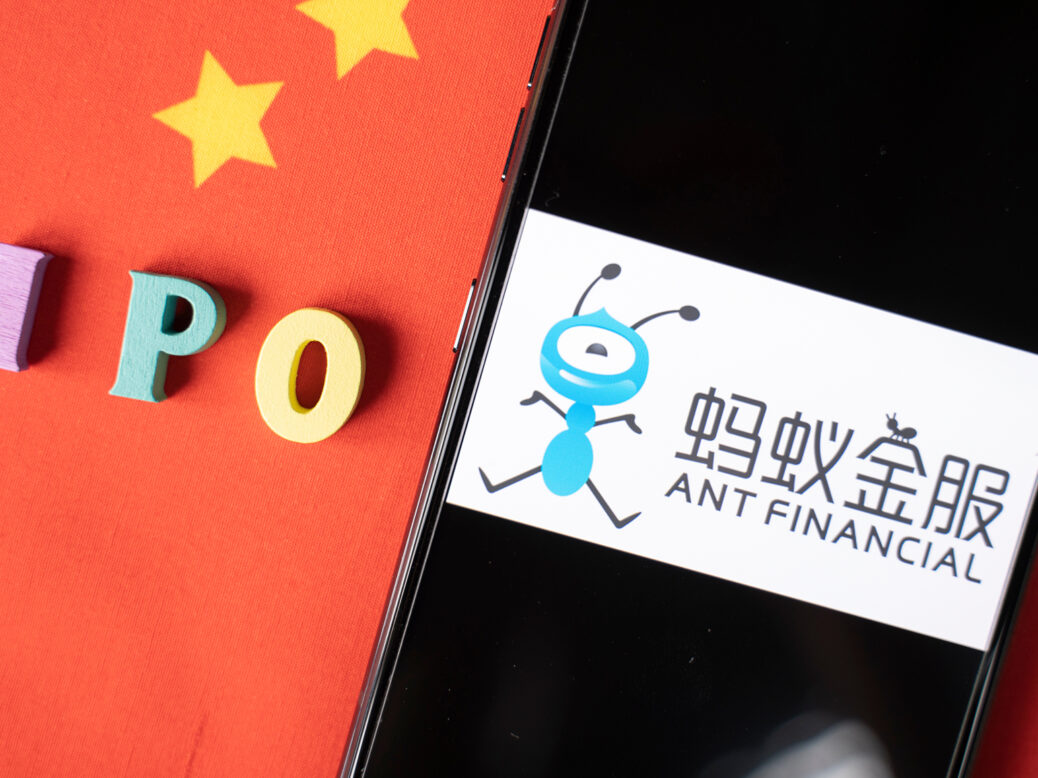 Venture Financing
Product launches