China
This Month in Fintech - China (January'23)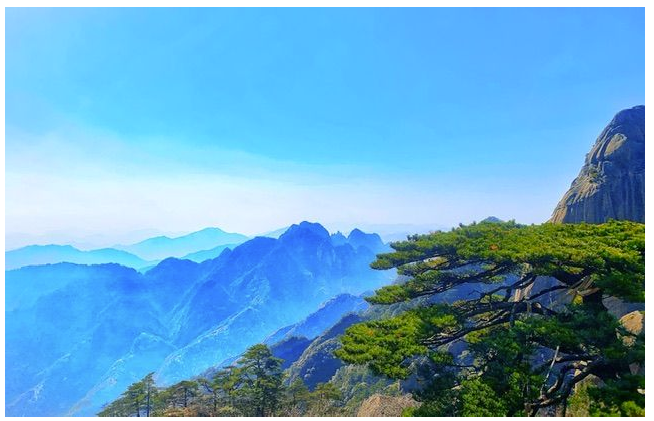 Hello Fintech friends,
Welcome to the January edition of This Month in Fintech - China!
Lunar new year fell in January this year. After 3 years of tight pandemic controls, I was able to celebrate this new year with my family in my hometown (The Yellow Mountains). I included a photo of the mountains that I took during a hike.
Typically, the new year holiday will slow down businesses in China. Not this year though! A lot has happened from Jack Ma ceding control of Ant Group to tons of new product launches, it is quite an eventful month for Chinese fintechs.
Please enjoy :)
Yours,
Ning
---
News of the Month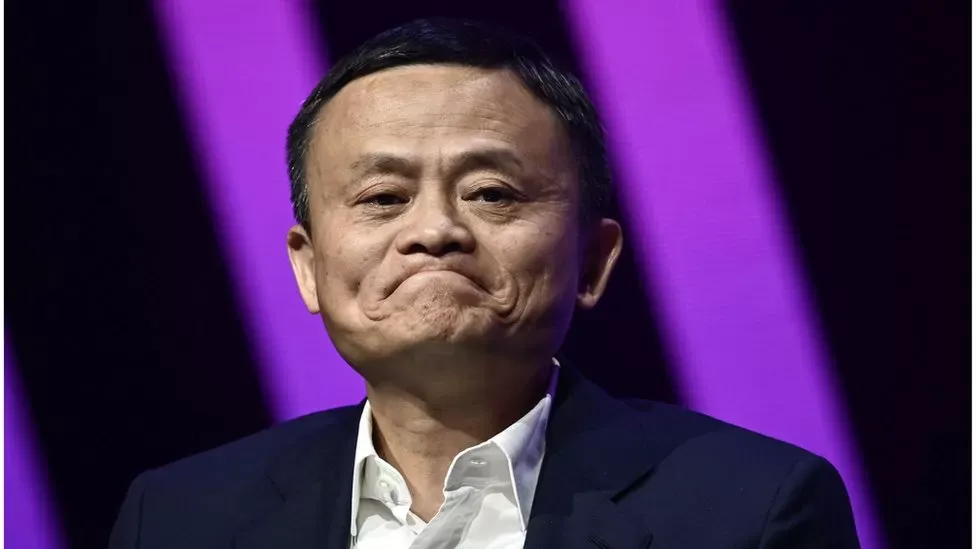 ---
Other News
---
Venture Financing
---
Product & Partnership Launches
                        👍👎 Have feedback for us? Let us know!