China
This Month in Fintech - China (December'22)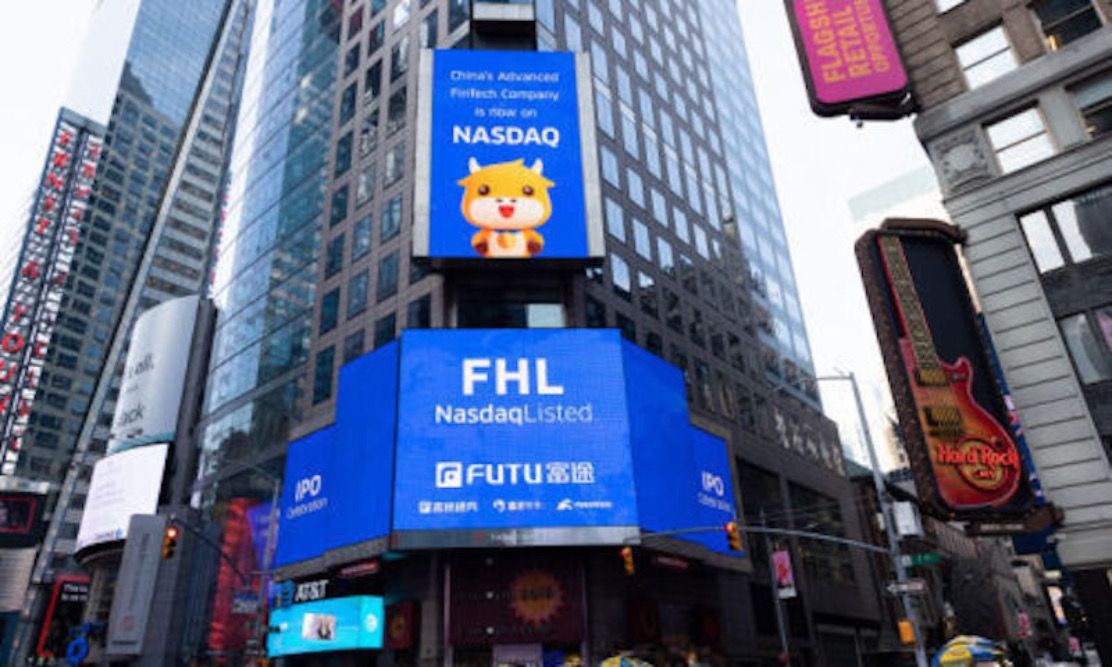 Hello Fintech friends,
Hope you all had a great holiday season with friends and families!
China has unexpectedly lifted all the Covid restrictions in December and is going through a surge of covid cases. Why the government decided on this move remains unclear, but the bigger question for all of us is how will this impact China's economy and its fintech sector.
Anyways, let's jump into this month's newsletter. Enjoy the read!
Yours,
Ning
---
News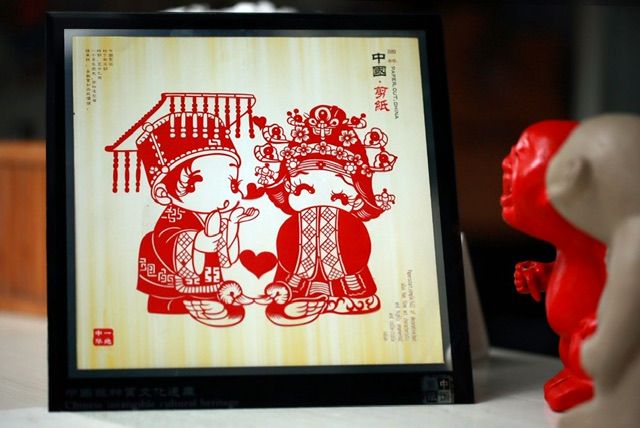 ---
Venture Financing
---
Product & Partnership Launches
---
Licensing Updates
---
Interesting Read