China
This Month in Fintech - China (August '22)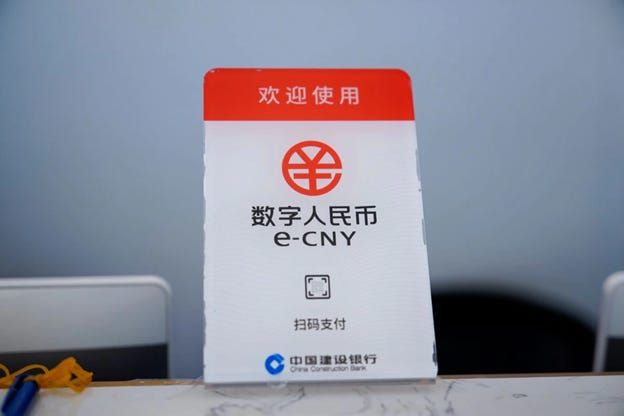 Hi Fintech friends,
Welcome to the latest edition of This Month in Fintech - China!
In this edition, you'll read about China's recent efforts in digital currency as well as the slowing growth of tech companies, in addition to financing and product news.
Voilà!
---
News of the month
On top of the most recent news, China has already broadened digital currency to many other essential areas, including food delivery and e-commerce shopping since announcing the roll-out of digital Yuan in 2020.
Despite China making decent progress in broadening the potential usage areas of digital Yuan, I am always curious to see how hard it is going to be before digital Yuan is widely accepted. Considering that the Central Bank has made it clear that the digital Yuan will not provide full anonymity, and how few other economies have made significant progress, the practicality of full implementation of digital Yuan is still up for debate.
I would love to hear what you think of this topic, so please feel free to leave a comment or a PM if you want to discuss further!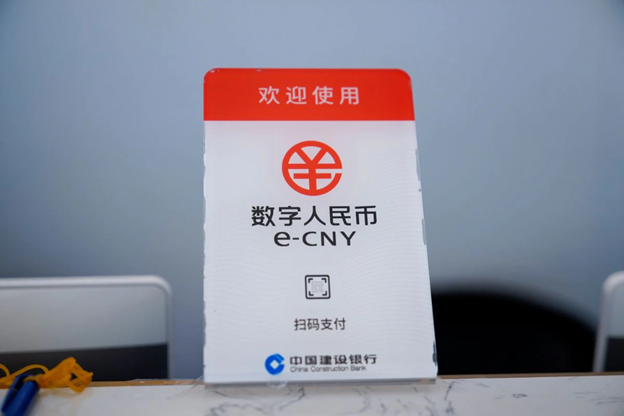 The Stock Market
The China Securities Regulatory Commission and U.S. Public Company Accounting Oversight Board reached an agreement for cooperation on inspecting the audit work papers of U.S.- listed Chinese companies, which decreases the delisting risk for US-listed Chinese stocks.

Chinese mining giant Canaan doubles profits in the second quarter 2022 (Nearly $139M), despite the blanket crypto ban.

The resurgence of Covid in China and the government's zero-Covid policy have shown impact in tech companies' most recent quarterly results: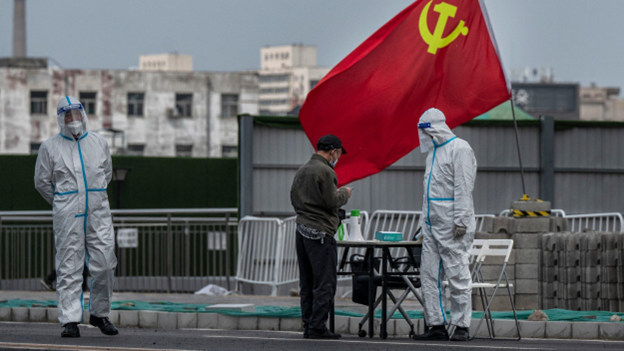 Venture financing
Product launches