The Main Edition
More fintech events than you could shake a stick at (TWIF 2/24)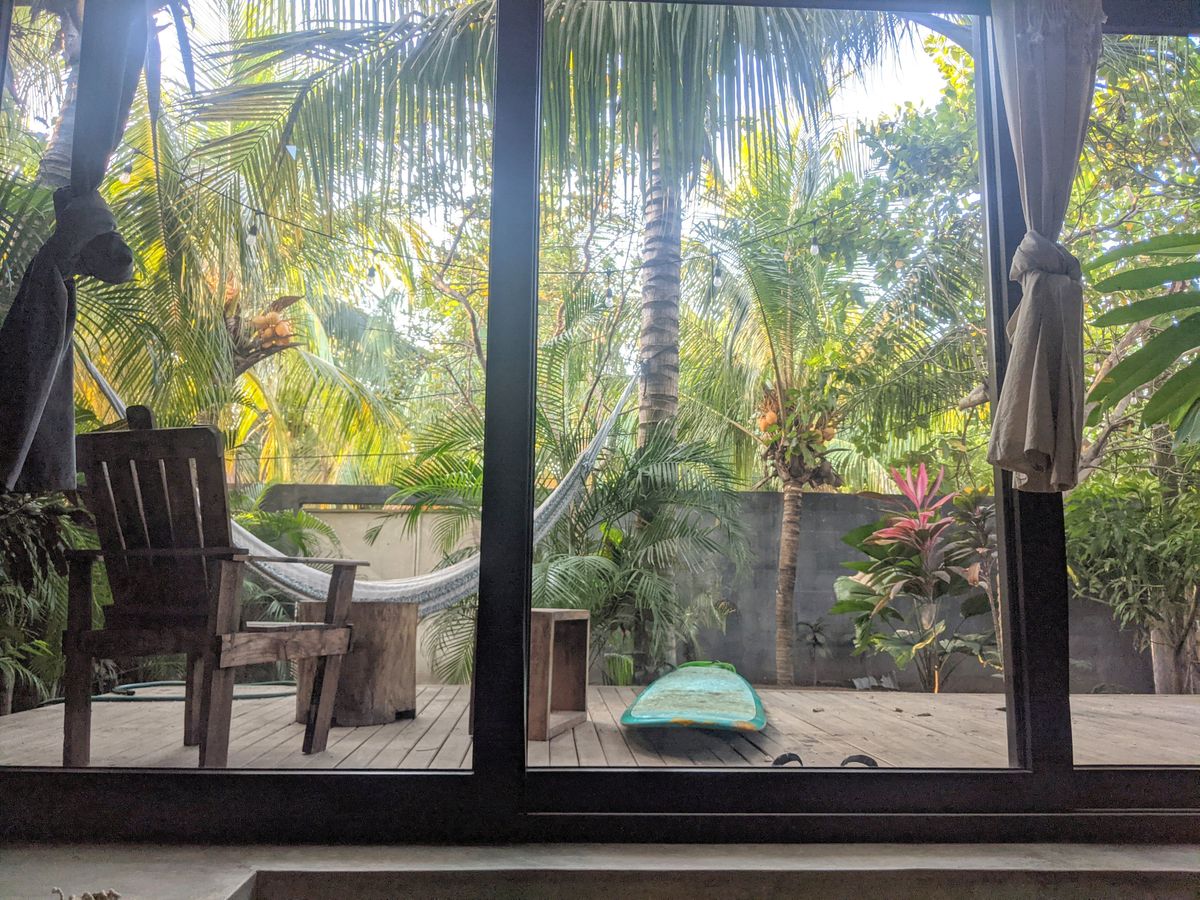 Hello Fintech Friends,
Our events calendar is kicking into full gear and I hope we get to see you at one of our upcoming fintech meetups!
We collaborated with our pan-African City Host and fintech adventurer Wiza Jalakasi to bring 600 people together in Nairobi last week (thank you to sponsors Kwara, Visa, Turaco, Paystack, Power, HoneyCoin, and Asilimia for making this happen!)
We also have a full slate in the next few weeks in New York, San Francisco, Austin, Bogotá, and Seattle (check it out below). We've hosted our events on 5 continents, with 15,000 people joining us, and we'd love to host a fintech event wherever you are. Want to plan one with us? Let us know at events@thisweekinfintech.com.
None of this would be possible without our great events and community team: Cristina Ciaravalli, Kate Kiewel, Analisa Ruff, Tori Keeshin, Carina Oriel, Puneet Thiara, Michael Jenkins, and Helen Femi. Come say hi to them at one of our events soon!
👍👎 Have feedback for us? Let us know!
Please enjoy another week of fintech and banking news below.
---
Fintech Meetup – Last Day to Get Tickets and Complete Profile! Attendees from 1,500+ Organizations have already signed up. Don't Miss your share of 30,000+ double opt-in meetings. With 40% CEOs, this is the Q1 fintech event you can't miss. In-person at the Aria, Las Vegas March 19-22. Get ticket Now!
Want to sponsor a newsletter? See our sponsorship information here.
---
💬 Quote of the Week
📖 Read of the Week
I like to think of fintech as a product category that leverages technology to improve on the shortcomings of a legacy banking industry that has historically omitted many different stakeholders.
Not everyone shares my read. Some see it as a vehicle for regulatory arbitrage.
I'm glad that Felix Salmon of Axios put out the article When a savings account is very risky this week. The article details Compound Banc, a fintech that markets quasi-savings products which allocate investor capital to (arguably subprime) mortgages. Meanwhile, the founder is quoted as saying, "It's the least risky investment someone can make," a statement that normally gets regulatory attention when made about a retail investing (savings?) product.
Look familiar? Bankrupt crypto lender Celsius is just now winding its way through an arduous recovery process, less than a year after founder Alex Mashinsky told people that its savings product was 'safer than a bank.'
If we're not able to come together as an industry and set out best practices for transparency and honesty, a regulator will set them for us. Plus ça change, plus c'est la même chose.
📊 Stat of the Week
Per Mastercard, 65% of Canadian small businesses are excited for open banking (source); meanwhile, in the UK, the number of open banking users passed 7 million (source).
---
🏦 Financial Services & Banking
🚀 Product Launches
Wells Fargo launched a digital platform for wealth management customers.
📰 Other News
Singapore and India became the first two countries to link their real-time payments systems cross-border, bringing together over a billion consumers and two distinct business geographies. It's been exciting to see the drive towards payment and QR ubiquity in Southeast Asia - hopefully more to come soon.
The Japanese and Russian central banks are both kicking off pilots of their own digital currencies.
The US nominated the ex-president of Mastercard for World Bank president. Separately, the World Bank says its new ESG bond is 'immune to greenwashing.'
Mastercard partnered with web3 firm Immersve on enabling crypto wallet payments.
The European Central Bank is stepping up its monitoring of banks' digital transformation efforts, after finding shortcomings at many banks' strategies.
Meanwhile, JP Morgan is clamping down on its staff usage of ChatGPT.
Vanguard pulled itself out of an industry alliance to tackle climate change, saying that its voice was being drowned out.
The CFPB is looking into pay-to-play mortgage loan comparison sites.
Mastercard and Visa are both facing another class-action lawsuit over their interchange fees.
---
💻 Fintech
🚀 Product Launches
Monzo launched its new instant access consumer savings product with 3.00% APY.
Column Tax partnered with MoneyLion to launch free tax services to customers.
Stripe launched an 'enhanced issuer network' with US card issuers to help fight fraud.
📰 Other News
LatAm open banking platform Belvo launched its product in Colombia. Revolut brought its credit cards to Ireland. Plaid rolled out its identity and KYC suite in Canada.
Plaid and Mission Lane meanwhile partnered to provide open-banking services to underbanked consumers
Zillow partnered with OpenDoor to give its users a real-time cash offer (after shutting down its own ibuying service).
Astra's real-time money movement solution, built on Visa and Cross River, passed $100 million in annualized gross payment volume, Dutch neobank Bunq bucked the trend by reporting its first quarterly profit, and Klarna reported a 71% year-over-year increase in US volume.
The UK's FCA granted an e-money license to Payoneer. Israeli trading and crypto platform eToro secured a New York money transmitter license. Madkhol a Saudi roboadvisor, received its Sharia compliance certification.
India gave Amazon and Google online payment aggregator licenses, while requiring both banks and non-banking financial companies to cut their ties with fintech lending companies.
Quietly in the background, defi adoption is growing: Siemens issued a €60 million digital bond on the Polygon blockchain and MakerDAO is voting on a $100 million loan participation with a Florida commercial bank.
Meanwhile, the SEC charged Terra's on-the-run founder Do Kwon with fraud.
Ant Group partnered with the NBA to promote basketball in China.
Swiss neobank Radicant Bank fired its CEO and co-founder after an internal email blasting critics and local politicians was leaked online. 😬
The founder of Ghana's Dash, was placed on indefinite administrative leave following findings of financial impropriety.
Pan-African payments firm Chipper Cash went through its second wave of layoffs.
---
Come meet us in-person at www.fintechhappyhour.com, and join our angel investing syndicate.