P2P lender Prosper Marketplace, est. 2005, is back with a fresh fundraise (TWIF 11/26)
Elsewhere: Ant Group can still raise $1.5 billion and Balance finds $350 million to lend to customers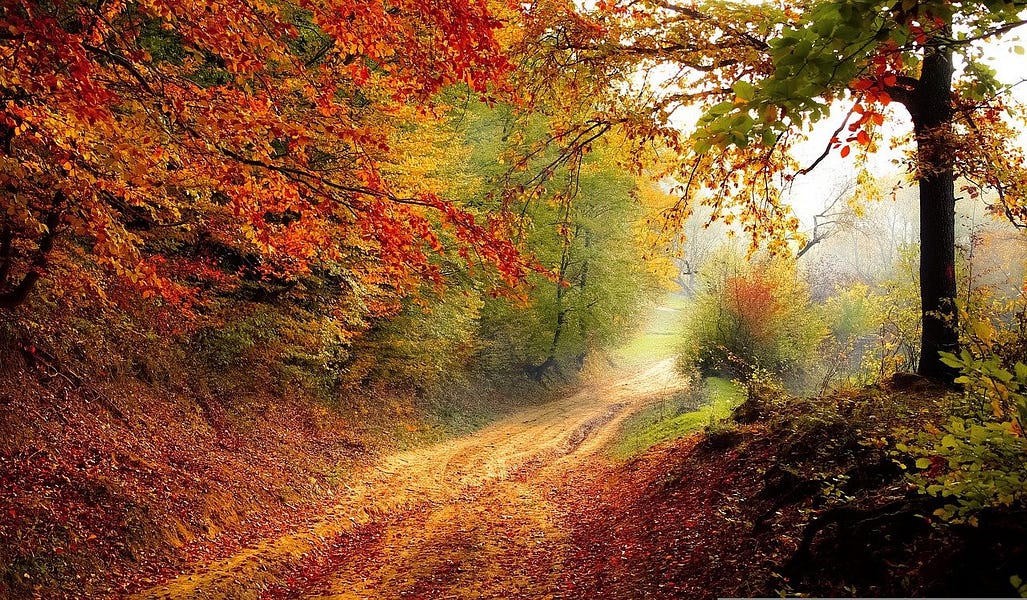 Hello Fintech Friends,
For anyone in Dubai, I'll see you soon at our first UAE Fintech Meetup 👋
For everyone in the states, I hope you're getting a chance to enjoy great food, family, sleeping in, some A+ football matchups, early NBA season, leftovers, seeing your old high school friends, the end-of-year work wind-down, and being outdoors before it gets too cold.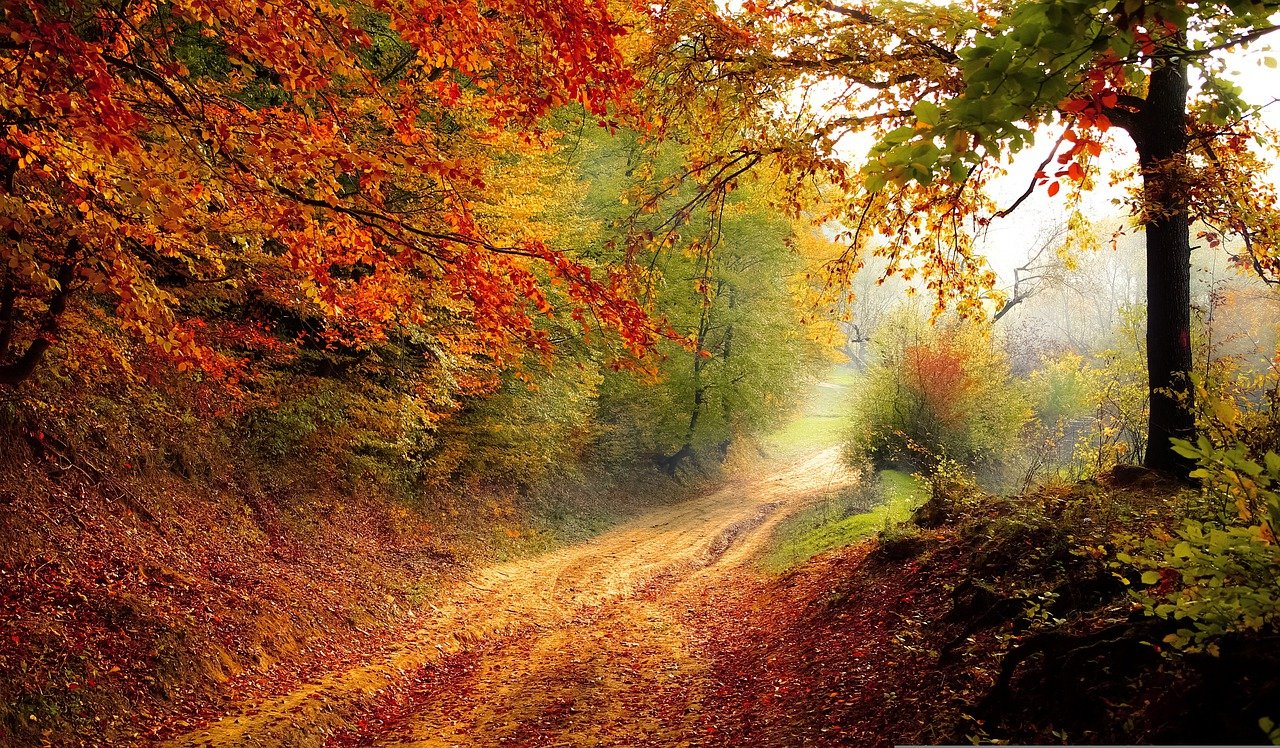 Please find another week of fintech financing events below.
---
Sponsored Content
Want to sponsor a newsletter? See our sponsorship information here.
---

If you're an early-stage startup founder raising equity or debt, we may be able to help - come check out our fund, The Fintech Fund (including a link to pitch us) and see our primer on how we make introductions to friendly VCs and debt providers.
Are you a fintech angel investor? Come join our syndicate.
---
💸 Venture Financing
💵 Debt Financing
B2B payments and lending company Balance raised a $350 million credit facility from Viola Credit to lend to businesses.
UK-based asset management technology provider Fasanara Capital raised $200 million from a Canadian pension fund.
Electric vehicle and home electrification loan provider Tenet raised a $25 million credit facility from NY Green Bank.
---
Pssst - if you like early-stage fintech investing, come join our angel syndicate.