Our Dubai and Abu Dhabi Fintech Trek kicks off in just a week (TWIF 12/4)
Also, India's CRED acquires an underwriter and Chinese fintech giant MICT buys a telco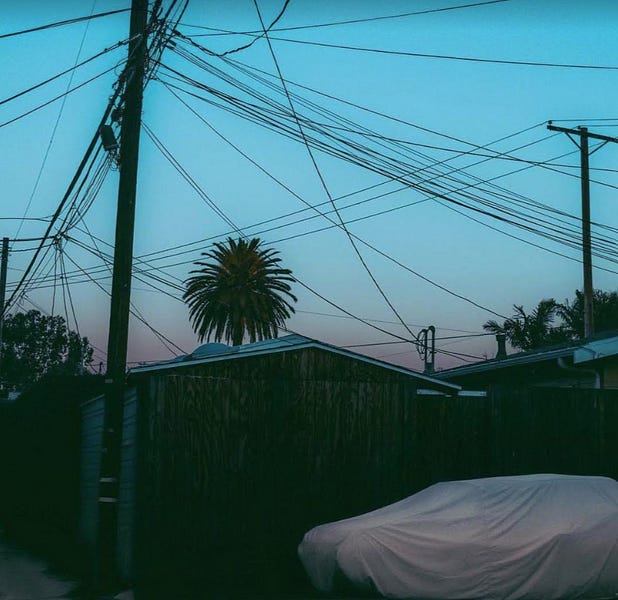 Hello Fintech Friends,
This week, I arrive in the Persian Gulf for our first international Fintech Trek, which will take place over four days in Dubai and Abu Dhabi, in partnership with the MENA Fintech Association.
The Gulf has been a quickly-growing epicenter of financial services innovation for the Middle East and Arabic-speaking world, and This Week in Fintech is excited to convene 25 attendees to meet with over 50 entrepreneurs, investors, regulators, and banks.
The summit will feature speakers from the Egyptian Central Bank and the Saudi Neom project, financial services giants like Visa, Stripe, Binance, and Checkout.com, the general partners of VentureSouq and Nclude, the founders of M2P, Pluto, iOLPay, Thndr, and more.
Attendees will join us at cultural sites like the Sheikh Zayed Grand Mosque, Museum of the Future, and Louvre, as well as for lunches and dinners at local restaurants.
I could not be more excited for the Trek, and we will have many photos to share on the other side of it.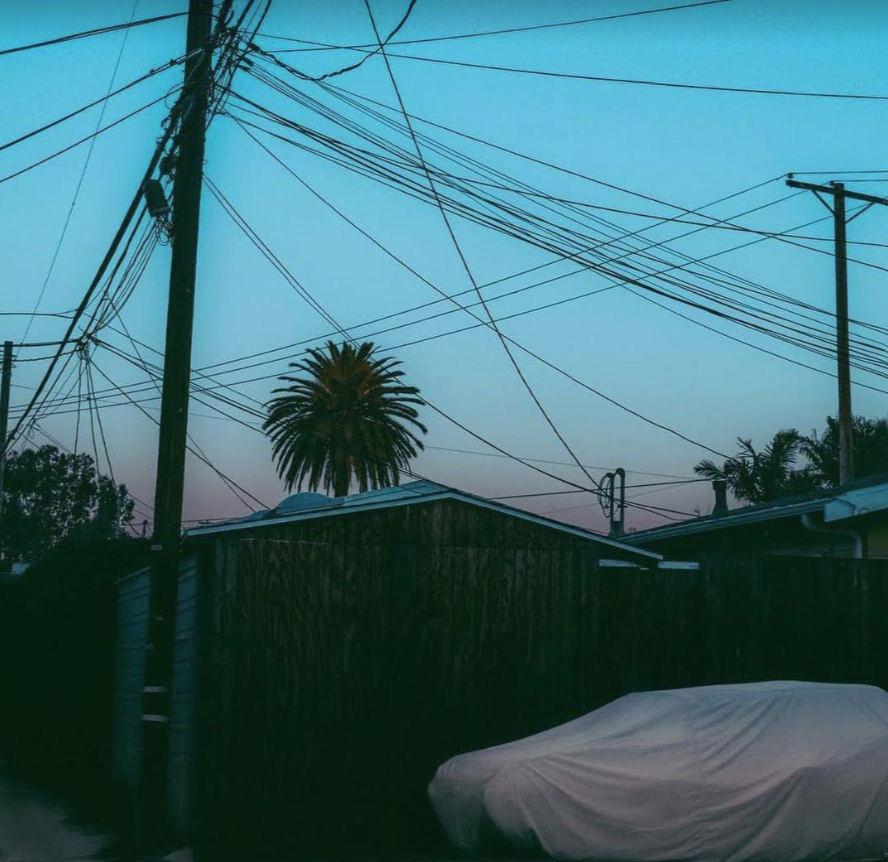 Please find another week of fintech exits and deep reads below.
---
Sponsored Content
Want to sponsor a newsletter? See our sponsorship information here.
---
☯️ Exits
🤝 M&A - Fintech
🏦 M&A - Bank and FinServ
In a blockbuster banking deal, global bank HSBC will sell off its entire Canadian retail operation - 130 branches - to Royal Bank of Canada for C$13.5 billion ($10 billion) in cash.
Mexico's Banca Mifel will work with investors including private equity firm Apollo and the Abu Dhabi Investment Authority to buy Citigroup's Mexican retail bank.
State Street called off its acquisition of investment bank Brown Brothers' investment unit.
---
🌎 Fintech Around the World
The story of Paystack, one of the most important Nigerian startups to date
How will Amazon win the hearts and wallets of African consumers?
Want to build a global open banking fintech? Move to America
📚 Deeper Reads & Features
How Fintech Impacts Financial Inclusivity
The FinTech Unbundling of SME Finance
After little progress on lending discrimination, a mortgage fairness crisis looms
On affinity-focused fintechs, the future of BNPL and more
The technologies leading the way in fighting financial crime
Embedded finance is having a moment
Having a safe CEX: proof of solvency and beyond
Appetite growing for embedded finance in mobility sector
Regulators are urging fintechs to boost financial inclusion
Has the 'gamification' of investing apps gone too far?
What's The Fed Going To Do? Nobody Knows—Not Even Them
How Europe's biggest fintechs are formenting a new wave of startups
Innovation inclusion is a key building block to financial inclusion
Why 2022 is the year of the fintech 'founder factories'
11 VCs working in the payments space investing in the next wave of fintech darlings
Top 10 fintech hubs in the world revealed
"They used the images to create SealNet, an automated facial recognition technology that has proven close to 100% accurate in identifying seals."