Late-stage fintech multiples are climbing back up to 2-3x revenue (TWIF 11/12)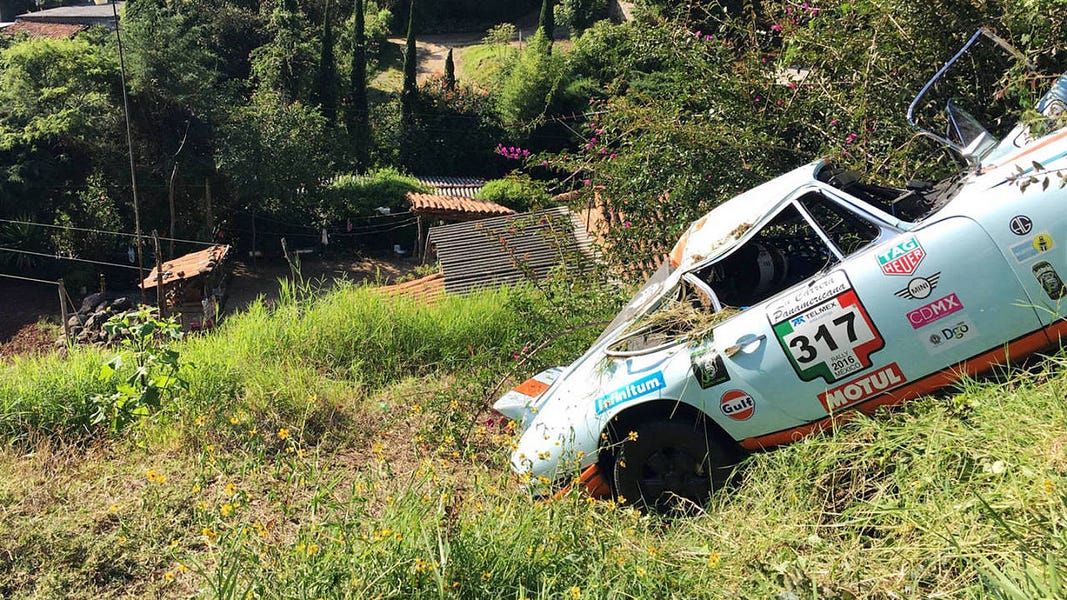 Hello Fintech Friends,
We've noticed from our own investing that pre-seed valuations are coalescing around $5-15M, while seed rounds are slightly broader at $12-25M. Obviously, there are a few outliers in both directions (as evidenced by some of the rounds below…)
Is this consistent with what others are seeing?
As we start planning for 2023, we're looking at our global events list. What city should be bring our fintech meetups to next?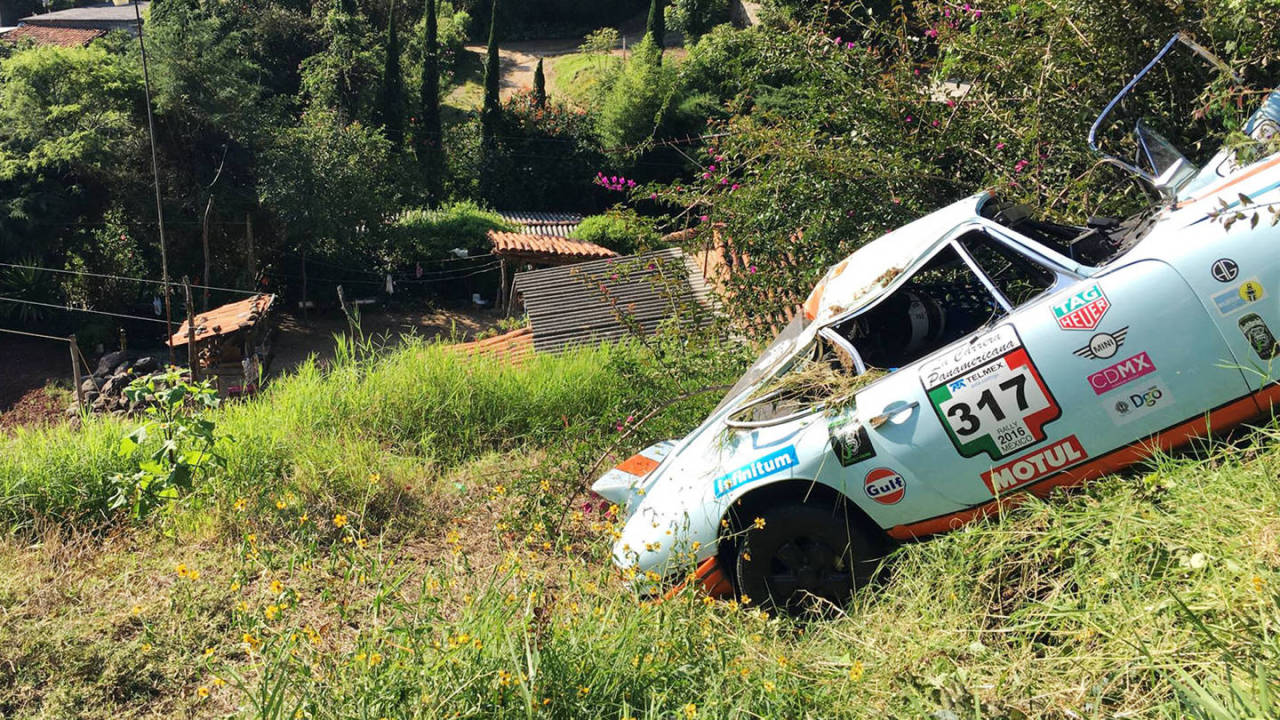 Please find another week of fintech financing events below.
---

If you're an early-stage startup founder raising equity or debt, we may be able to help - come check out our fund, The Fintech Fund (including a link to pitch us) and see our primer on how we make introductions to friendly VCs and debt providers.
Are you a fintech angel investor? Come join our syndicate.
---
Sponsored Content
Bank partners can make or break your fintech product. The wrong bank partner can delay your launch by several months, derail your roadmap, and hurt your onboarding. If you've switched bank partners before, you know it's not easy. Migrations are complex, and a huge drain on resources across your product, legal, engineering, and customer success teams. The team at Lithic has negotiated dozens of bank partnerships, and unlike lawyers and consultants they've also operated products after those deals have closed.
In this guide, they share some of their best insights about bank partnerships. Read more.
Want to sponsor a newsletter? See our sponsorship information here.
---
💸 Venture Financing
💰 Venture Funds
Quona Capital, an emerging markets fintech investor, closed an oversubscribed $332 million fund (originally targeting $250 million), with 75% of the firm's existing LP base participating.
The founders of European crypto exchange Bitpanda set up a venture capital firm to back the industry.
---
Sponsored Content
Want to sponsor a newsletter? See our sponsorship information here.
---
Pssst - if you like early-stage fintech investing, come join our angel syndicate.