India is putting its $8 billion state bank up for sale (10/23)
Also: Avalara tax gets scooped up for $8.4 billion and Mediobanca goes on a fintech buying spree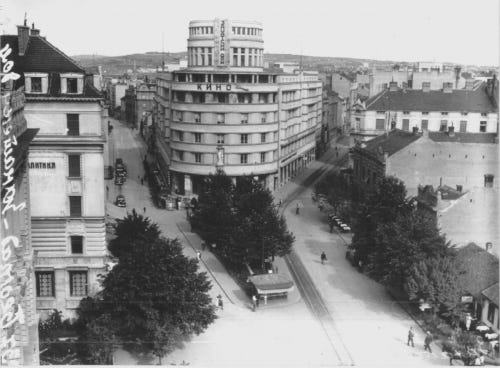 Hello Fintech Friends,
We'll be in Cape Town for Africa Tech Festival next month! Come join us at our Fintech Happy Hour on November 10th: https://lu.ma/capetown (we're still looking for one more sponsor - shoot me a note if you're interested).
Also, here by popular demand is our first annual December 25th Chinatown Dumpling Crawl: https://lu.ma/dumpling, led by This Week in Fintech's Alex Gillette.
At Money2020 tonight? Last chance to come join us for our kickoff event!
Lower valuations invited larger companies to go on buying sprees, which drove acquisitions to spike by 153% (🤯) in Q3 over the prior quarter. Get the full report in Sophie Vo's Q3 Signals Report.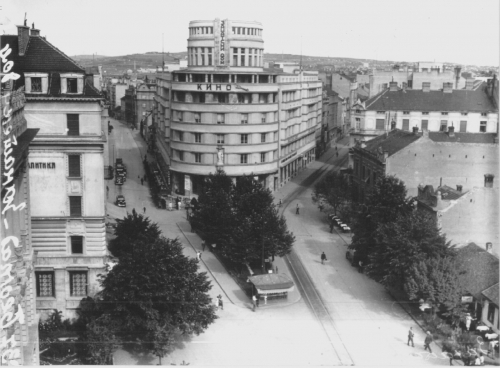 Please find another week of fintech exits and deep reads below.
---
Sponsored Content
Galileo and Technisys are creating the future of fintech — and we need your help. Our booth will feature professional artists who will actively design a mural based on your ideas in real time. (Psst, if you come by booth #1437 and answer questions for the mural, you'll be eligible to win a brand new set of AirPods.)
Want to see how you can innovate at scale? Book a 1:1 meeting with us at Money20/20 (hurry, we've already booked 100+ meetings).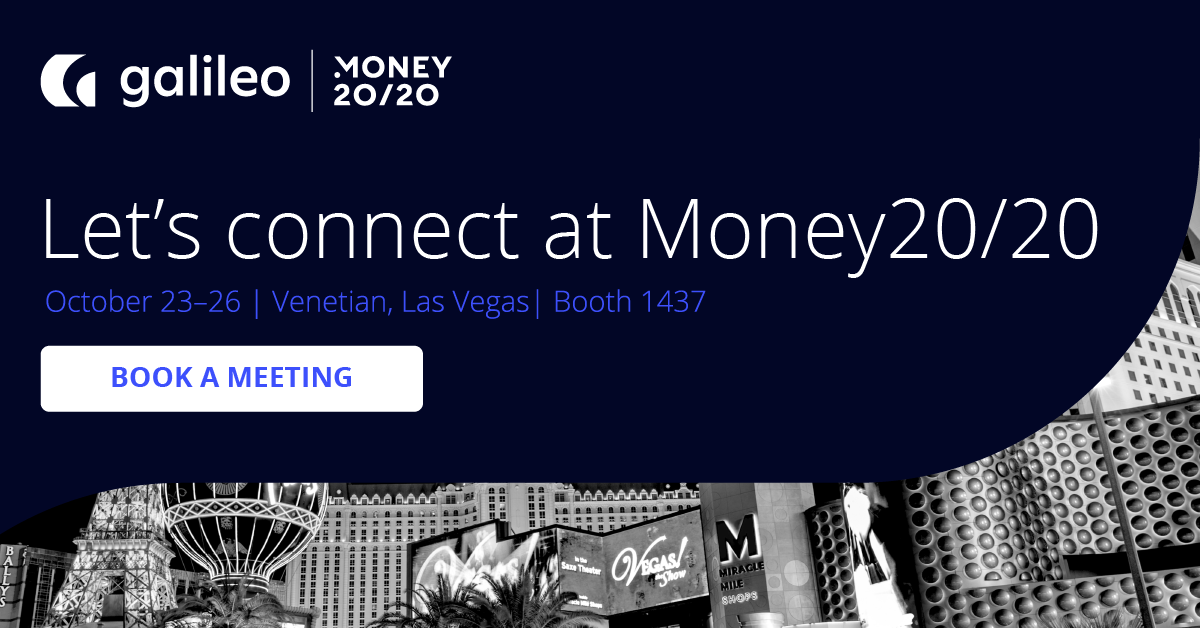 Want to sponsor a newsletter? See our sponsorship information here.
---
☯️ Exits
💻 IPOs & SPACs
Super Apps, a Malaysian builder of payments tech, is set to go public in the US via a SPAC with Technology and Telecommunication Acquisition Corporation at a $1.1 billion valuation.
🤝 M&A - Fintech
🏦 M&A - Bank and FinServ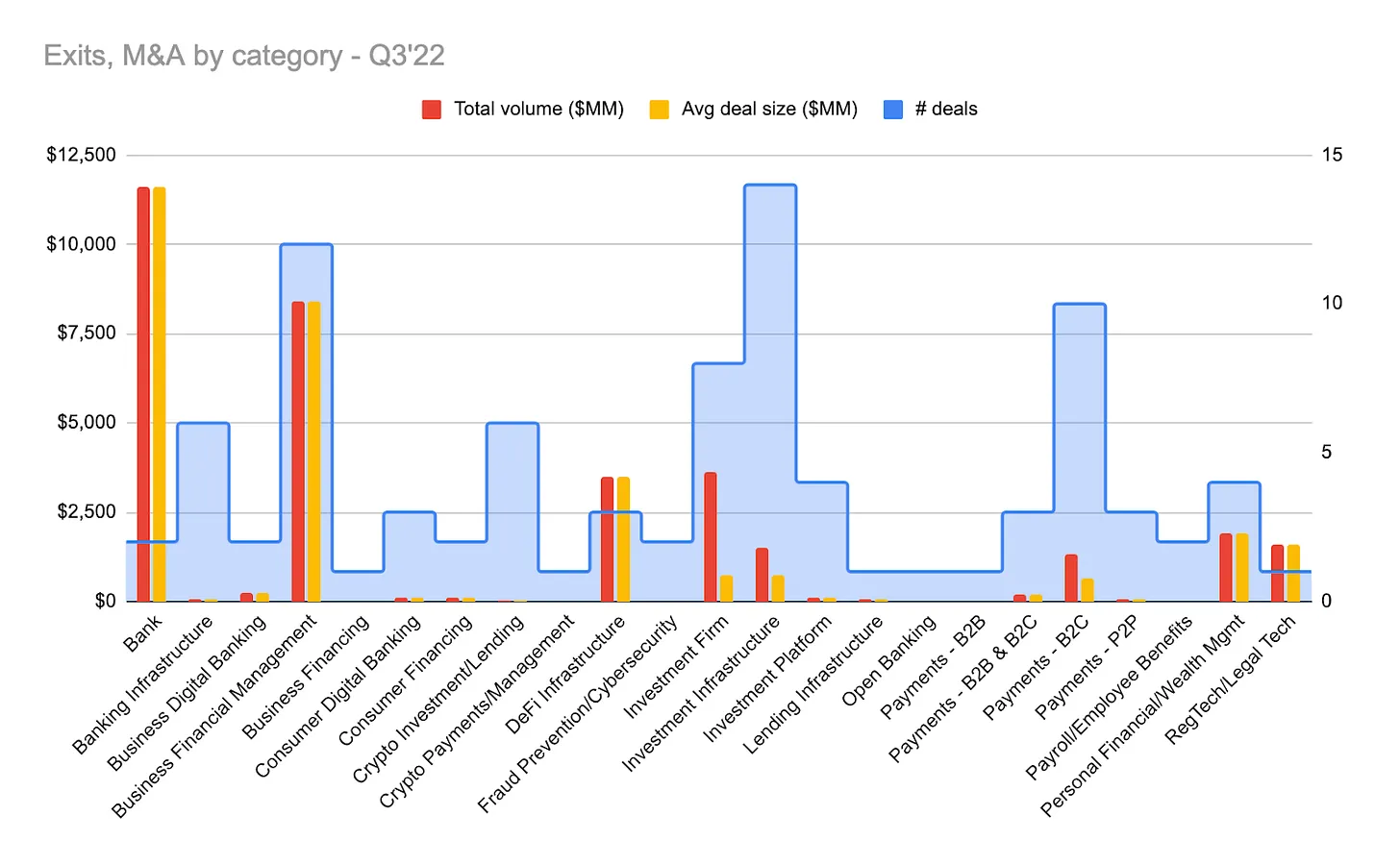 ---
Sponsored Content
Want to sponsor a newsletter? See our sponsorship information here.
---
🌎 Fintech Around the World
'I finally found my tribe': Inside Latin America's booming crypto testing ground
Brazil's Surprising Fintech Tailwind
Uganda has the most promising financial sector in eastern Africa
How UAE's Ziina * is working to boost financial literacy in Middle East
Meet Axio, The Fintech Now Helping 6 Million Indians To Access Credit
With $900 Million In Funding, Hong Kong Fintech Unicorn WeLab Bets Big On Indonesia
📚 Deeper Reads & Features
Sardine: Fintech's Great Detective
Launching a Financial Product: How to Choose the Right Funding Structure
What the Federal Crackdown on Bank+Fintech 'BaaS' Partnerships Means
Fintech pushes role of security in digital payments services
US Regulators Sound Cautious Note on FinTech Innovation
Many banks are racing to provide a digital solution
Against CBDCs and the Politicization of Money
Is fintech losing its lustre for career changers?
What will Goldman Sachs do with Marcus, and Why?
Buy now, pay later delinquencies could get 'dangerously' high. What will companies do about it?
CFA paper calls for ethical use of AI
ESG and FinTech: Put Your Money Where Your Mouth Is
How the economic downturn will impact alternative finance
GOP Senate candidate demands schools notify parents if their kids identify as chipmunks. Elsewhere, Why We Should All Be Chasing Acorns.
---
Have a news item for us? Reach out to news@thisweekinfintech.com