In a slow year for fundraising, London fintechs still raised $9.5 billion (TWIF 12/10)
Nubank finds $300 million more for Mexico and Allica Bank closes a £100 million Series C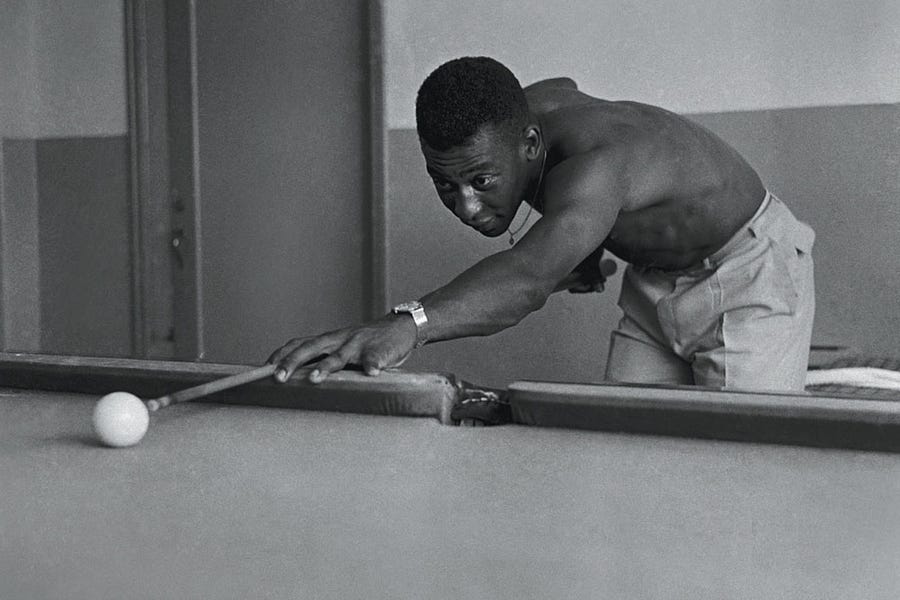 Hello Fintech Friends,
If you have not been watching these World Cup quarterfinals, let me just say, you are missing the best show in the world.
Switching gears a bit: what would you like to see from This Week in Fintech in 2023?
More events? Different types of events? New cities?
What would make your life and work in fintech easier? What would you want to know each week to stay better informed?
We want to hear from you! community@thisweekinfintech.com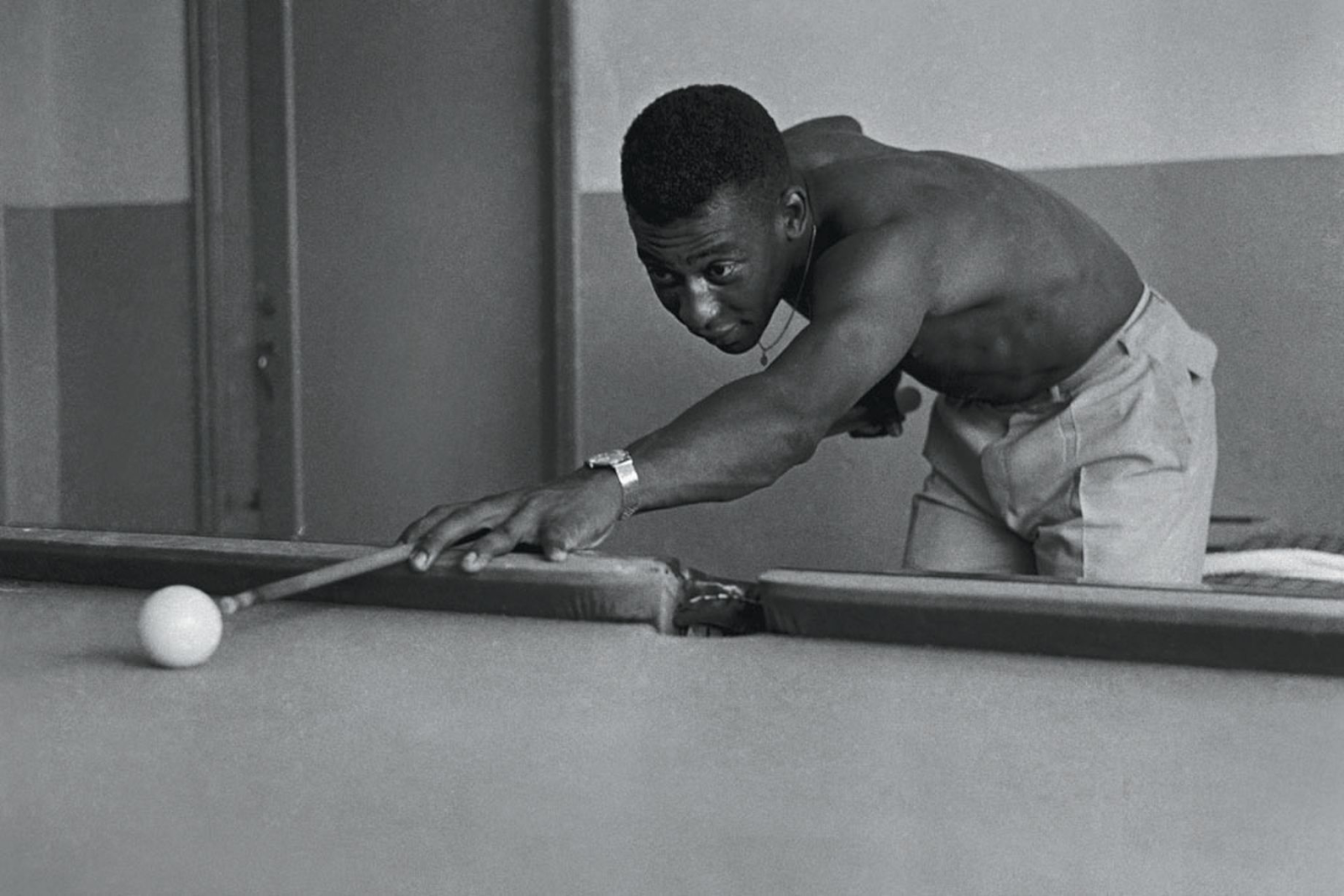 Please find another week of fintech financing events below.
---
Sponsored Content
Don't let rising delinquencies, changing consumer preferences, or compliance complexities slow your business down in 2023. Discover how the biggest roadblocks to better recovery can be turned into transformative collection opportunities to boost your bottom line in our new guide. Get your copy now!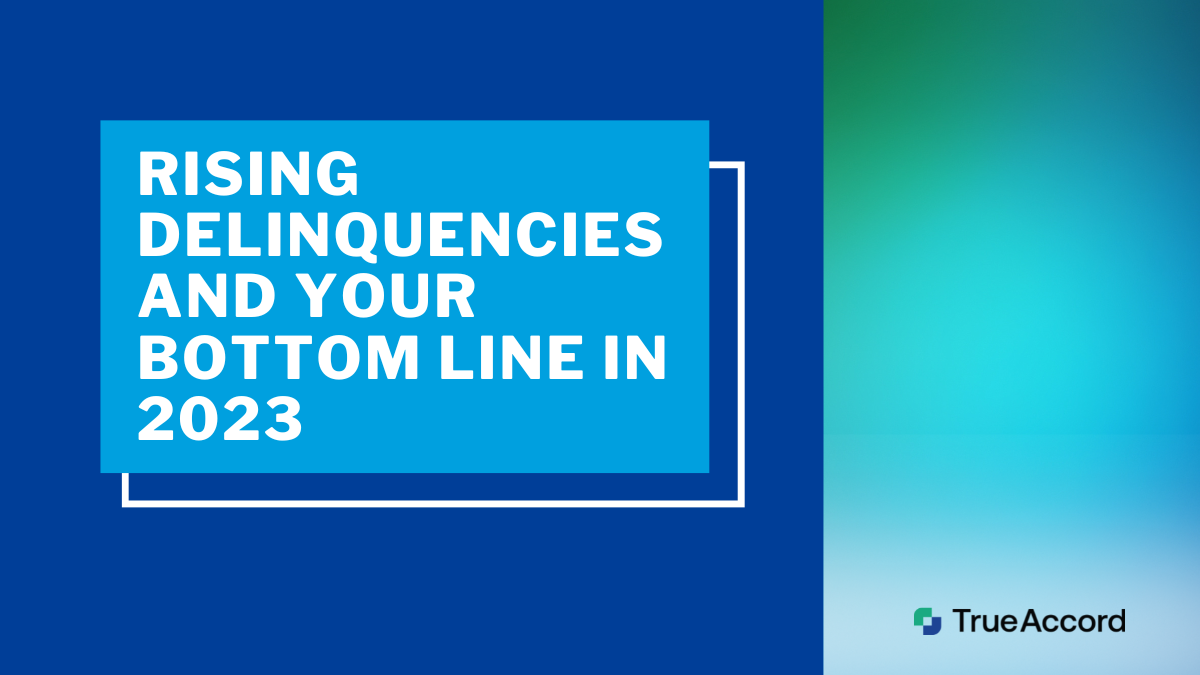 Want to sponsor a newsletter? See our sponsorship information here.
---

If you're an early-stage startup founder raising equity or debt, we may be able to help - come check out our fund, The Fintech Fund (including a link to pitch us) and see our primer on how we make introductions to friendly VCs and debt providers.
Are you a fintech angel investor? Come join our syndicate.
---
London has overtaken San Francisco and New York as the capital of fintech funding in the last year, attracting $9.5 billion in venture capital investments, while fintech venture funding is collapsing across the board.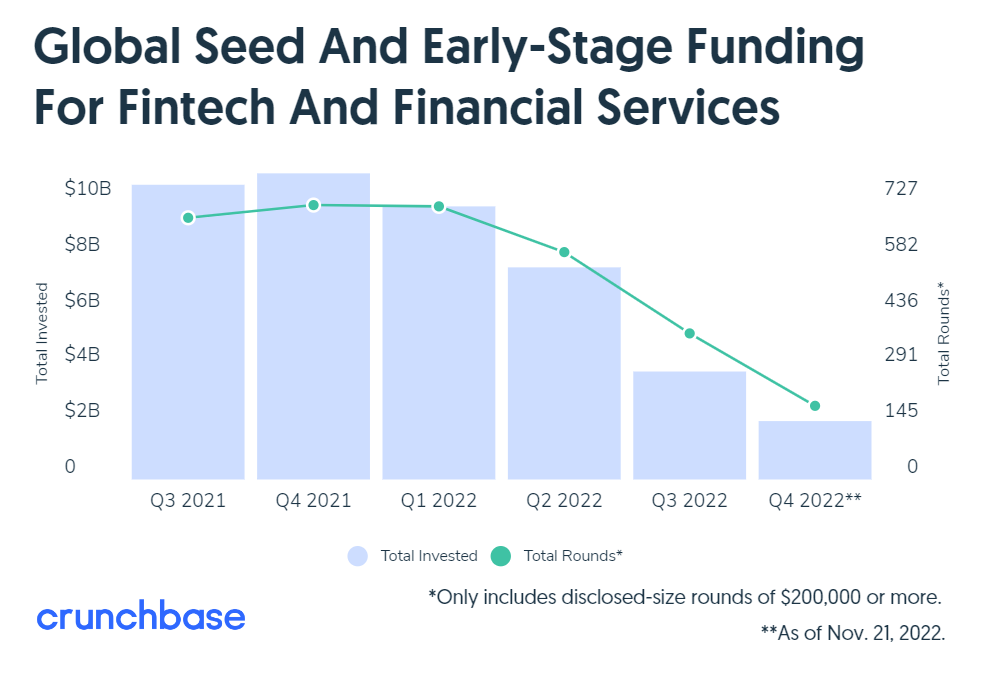 💸 Venture Financing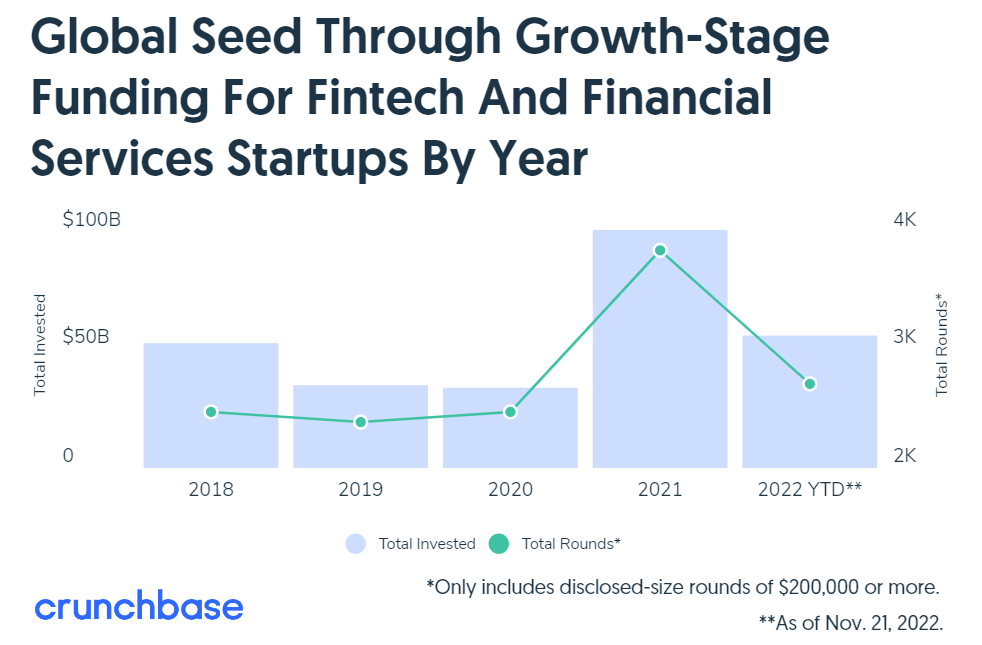 💵 Debt Financing
Curve, an all-in-one credit card consolidation provider, raised a $1 billion credit facility from Credit Suisse.
Personal spending fintech Sunbit also raised a $250 million revolving debt facility from Credit Suisse.
---
Pssst - if you like early-stage fintech investing, come join our angel syndicate.