Hello Fintech Friends,
We'd love to hear your fintech predictions for 2023! Send us your most controversial and outlandish takes by replying to this email, and we'll post our favorites in the first edition of the new year.
Programming Note: We'll be taking a break the last couple weeks of the year to recharge and come back with more fintech news, more fintech jobs and talent matches, more podcasts, a bigger community, even better events, and more fintech.
(But keep a look out for our pending Abu Dhabi and Dubai Fintech Trek update next week.)
PSA: Our Talent Collective. Many fintech companies are dealing with difficult situations at the moment. We are trying to do everything we can to help people moving between jobs find their next role. If you're looking for your next company to join, come check out our job board. If your company is hiring for new roles, come post them with us! And if you want employers to find your (anonymized) résumé, join our Talent Collective.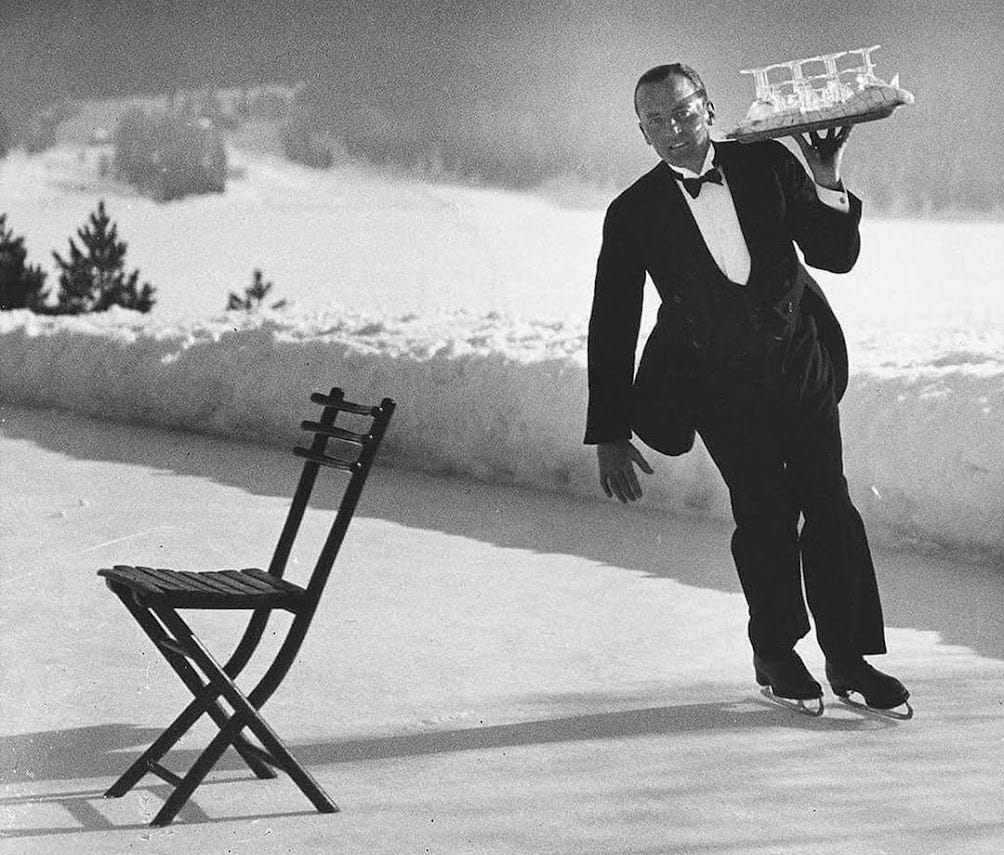 Please find another week of fintech exits and deep reads below and have a great end of the year.
---
Sponsored Content
Did you know that 80% of investors don't tax-loss harvest? The team at Reconcile recently released an in-depth report, "Why Retail Investors Overpay in Tax," that delves into the common pitfalls of retail investors that cause them to pay more than they should. They also released a free tax calculator that outputs an estimated tax bill and potential optimization opportunities for all of your stock and crypto transactions. Check out all the helpful tax resources Reconcile put out this week!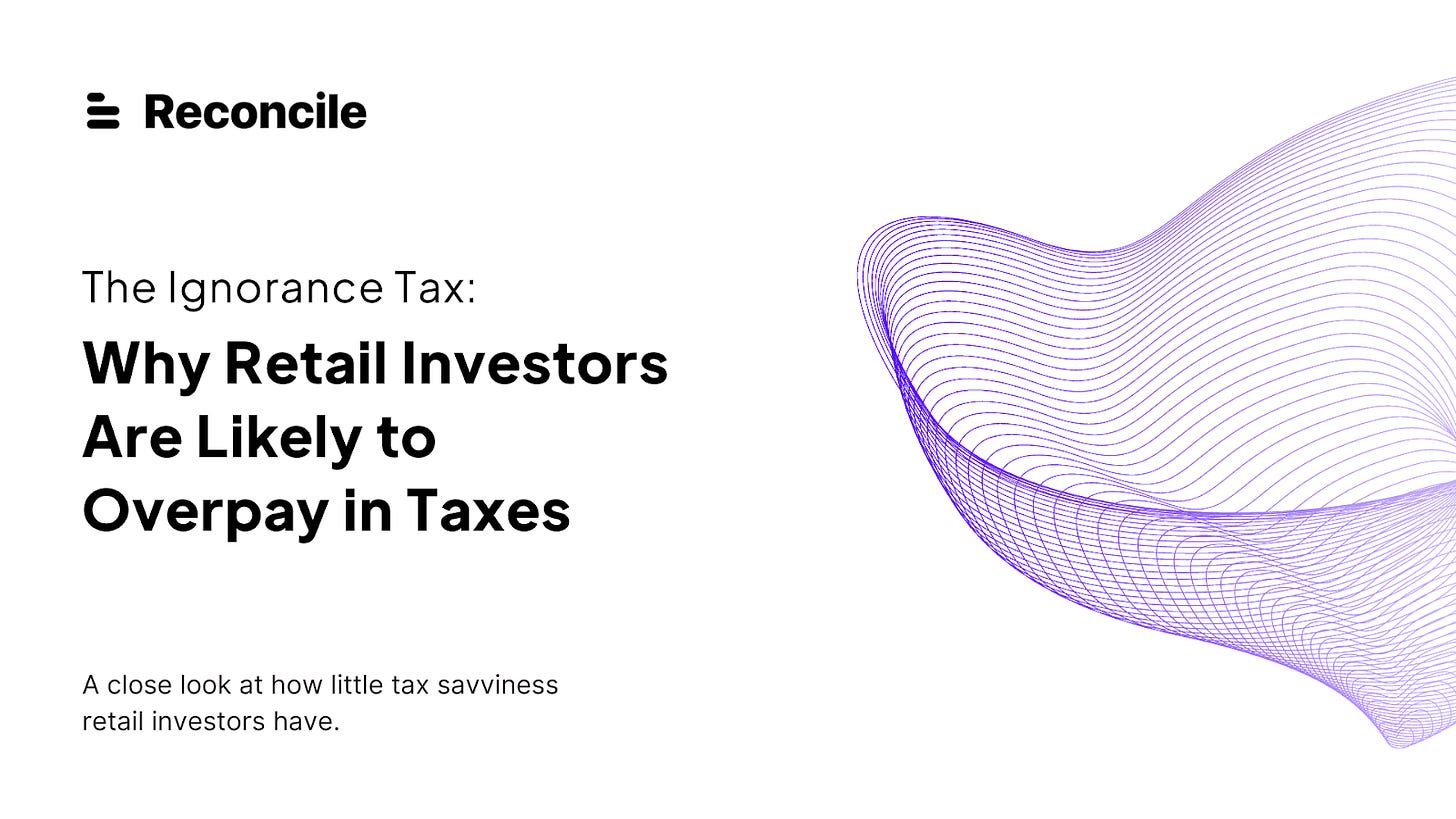 ---
Indian digital payments giant Paytm is planning to buy back up to $103 million of shares in order to steady a stock price that has been in freefall since its IPO last year.
☯️ Exits
🤝 M&A - Fintech
🏦 M&A - Bank and FinServ
---
🌎 Fintech Around the World
Nigeria chooses India's costly path to a cashless economy
Visa to invest $1 billion in Africa over 5 years to cash in on e-payments boom
📚 Deeper Reads & Features
Why I'm Less Than Infinitely Hostile To Cryptocurrency
Bank portability for startups - who needs it and when and how to get it
Why Finance is Hard to Decentralize
From Fintech's Top Founders To Wall Street's Best Dealmakers: 30 Under 30 Finance 2023
FDIC Readies Updates to its Sign and Advertising Rules
Where did the money go in FTX crypto collapse?
'No surprise' fintech partnerships are behind evolution of banking services
Charlotte fintech startup Foro aims to eliminate commercial lending hurdles
$1.3T Asset Manager Exploring Use Cases for NFTs
23 people who will matter in banking in 2023
Fintech Is Coming For Benefits: Best Practices For Employers
Crypto Payments and Web 3.0 for Banks, Merchants, and PSPs Report
As digital transformation of payments in B2B becomes essential, Fintech steps up
The Lisbon Christmas Parade Drew Out Decorated Tractors, Horses, and - Most Importantly - Puppies