Fintech fundraises are still happening - but they're smaller (10/22)
27 new rounds announced this week, with $200 million to a Colombian neobank.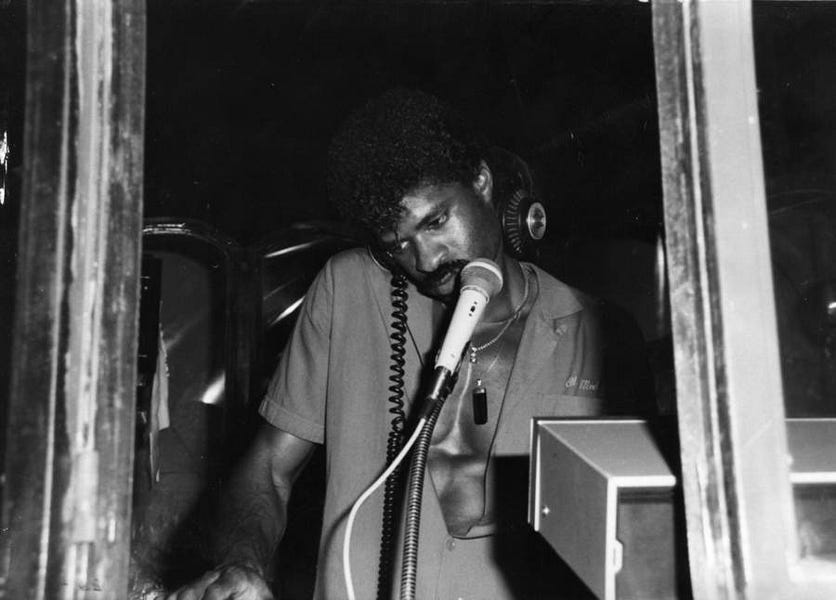 Hello Fintech Friends,
According to CB Insights and TechCrunch, we're seeing a reversion to the mean in fintech funding - where do we go from here? Do people think we're at a local trough, coming back, or more down to go?
If you missed our Q3 Signals from last week, Sophie Vo does an excellent job summarizing the state of the market: Fintechs raised a total of $5.9 billion in Q3, a nearly $13 billion decrease quarter-over-quarter. In line with the broader tech sector, a number of fintech companies revised down valuations, called off acquisitions, postponed listings, or raised extensions of prior rounds (averting the prospect of a down round). Read more here.
We had some exciting news in The Fintech Fund portfolio this week, with two separate raises from Maplerad and Paytrix announced!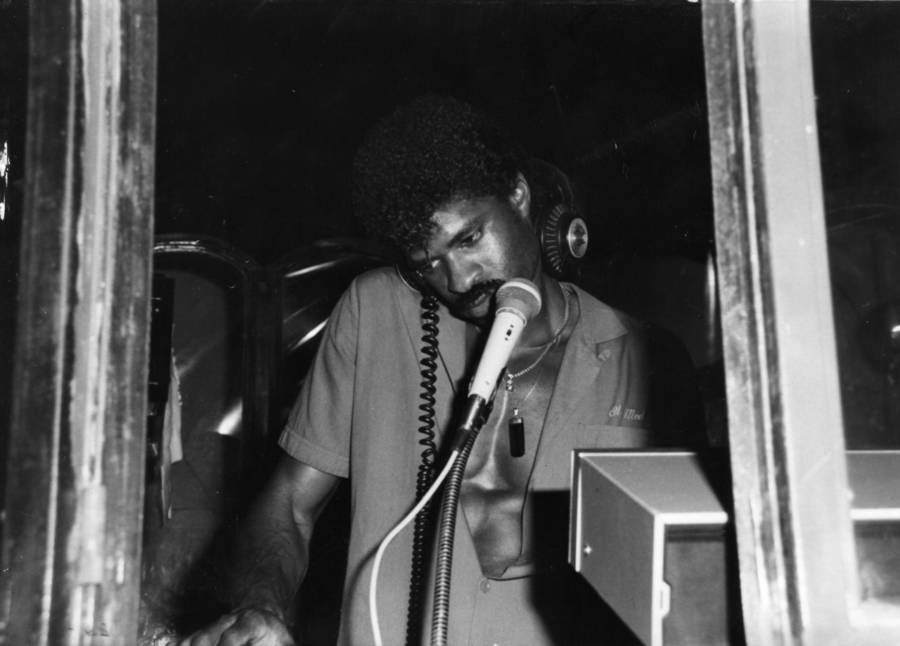 Please find another week of fintech financing events below.
---

If you're an early-stage startup founder raising equity or debt, we may be able to help - come check out our fund, The Fintech Fund (including a link to pitch us) and see our primer on how we make introductions to friendly VCs and debt providers.
Are you a fintech angel investor? Come join our syndicate.
---
Sponsored Content
Plaid's third-annual Fintech Effect report is now live! After surveying fintech consumers in the US and UK, Plaid's deep-dive into the financial technology landscape explores why fintech adoption has grown 38% in the last 2 years.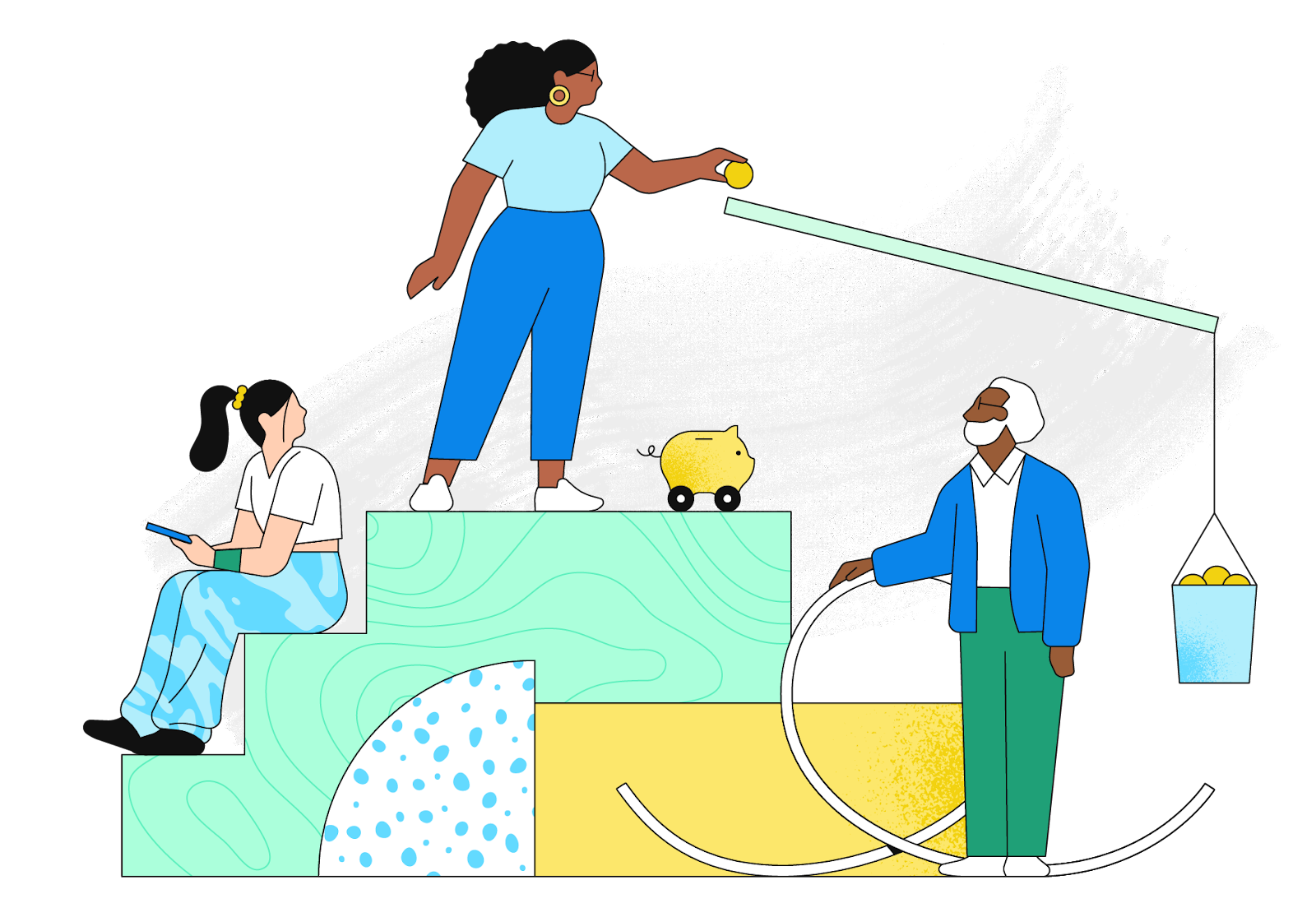 Want to sponsor a newsletter? See our sponsorship information here.
---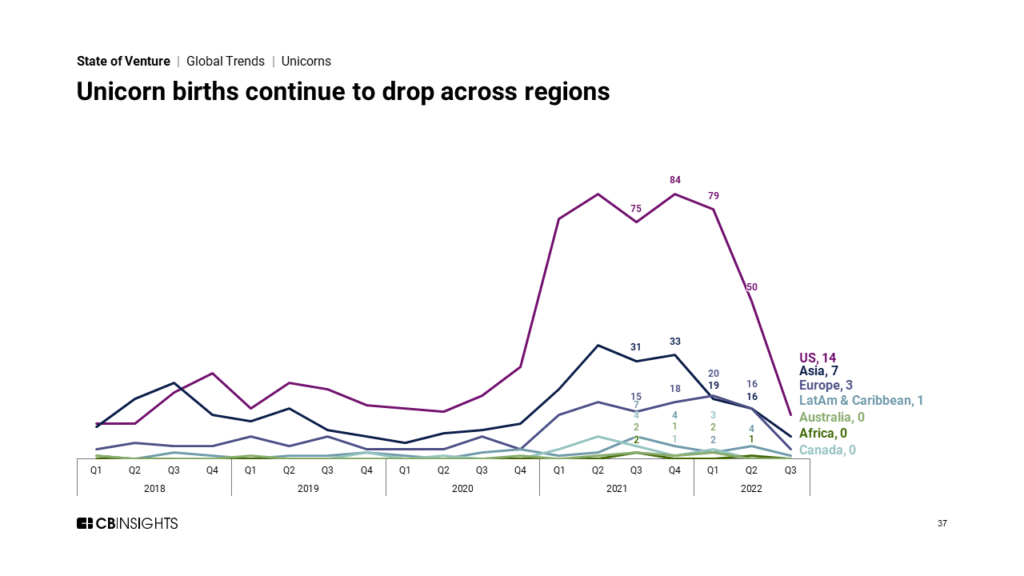 💸 Venture Financing
💵 Debt Financing
German buy-now-pay later startup Mondu raised €20 million in debt financing from German bank Vereinigte Volksbank Raiffeisenbank.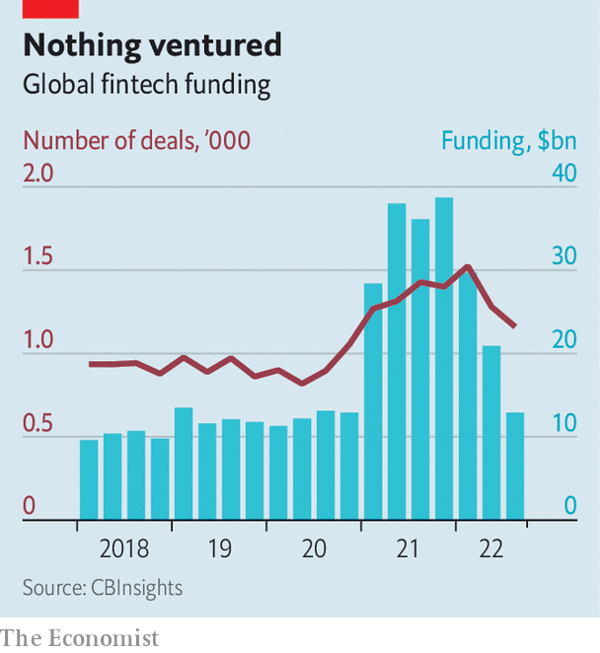 From Who Will Survive The Fintech Bloodbath?
---
Pssst - if you like early-stage fintech investing, come join our angel syndicate.