Fintech funding dropped 38% last quarter, but Portugal passed €1 billion raised (TWIF 11/5)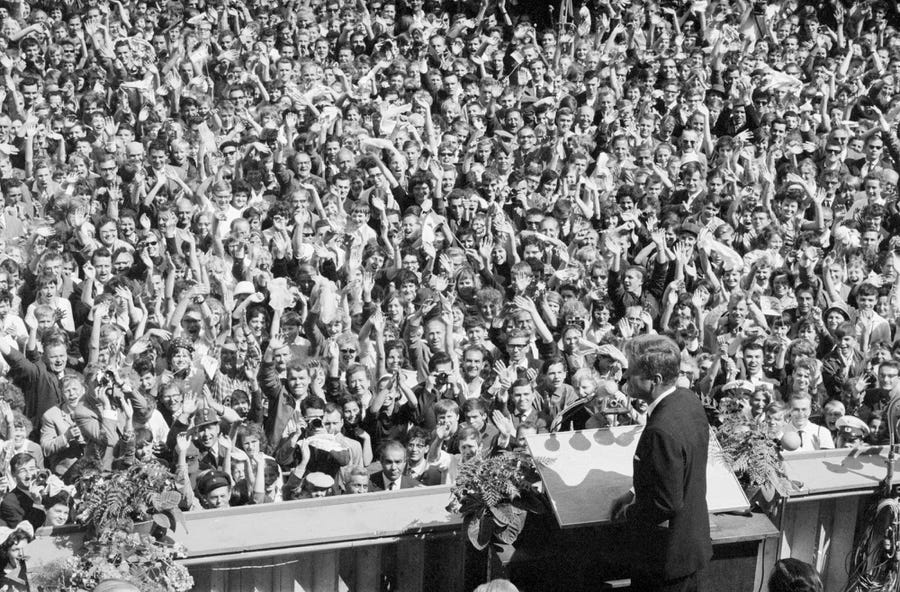 Hello Fintech Friends,
With layoffs and hiring freezes starting to roll through the fintech industry, we'd love to know how we can help.
We curate a Talent Collective - an anonymized community of fintech specialists and legends looking for their next roles - open for employers to look through.
What are other ways we can help? Let us know in our community's Fintech Jobs Channel.
ps - we had an issue with our Make A Wish link in yesterday's newsletter; please find the corrected link here.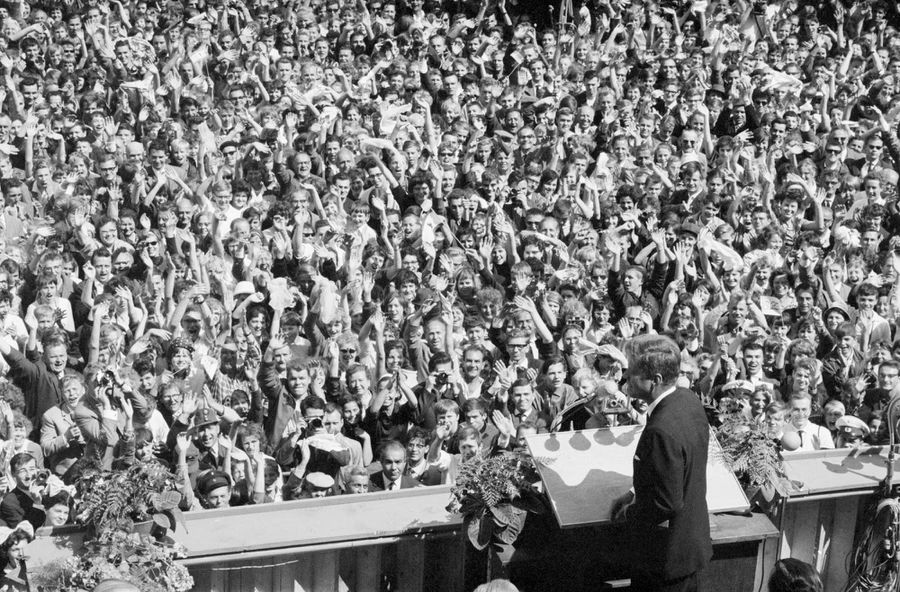 Please find another week of fintech financing events below.
---

If you're an early-stage startup founder raising equity or debt, we may be able to help - come check out our fund, The Fintech Fund (including a link to pitch us) and see our primer on how we make introductions to friendly VCs and debt providers.
Are you a fintech angel investor? Come join our syndicate.
---
Sponsored Content
Superblocks is an IDE for developers to build any internal app, workflow or job. Save precious engineering time on KYC, AML, Fraud intelligence, underwriting tools, and more so you can focus on your next big product launch. Start building today.
Enter to learn more and we'll send you a $10 Amazon gift card!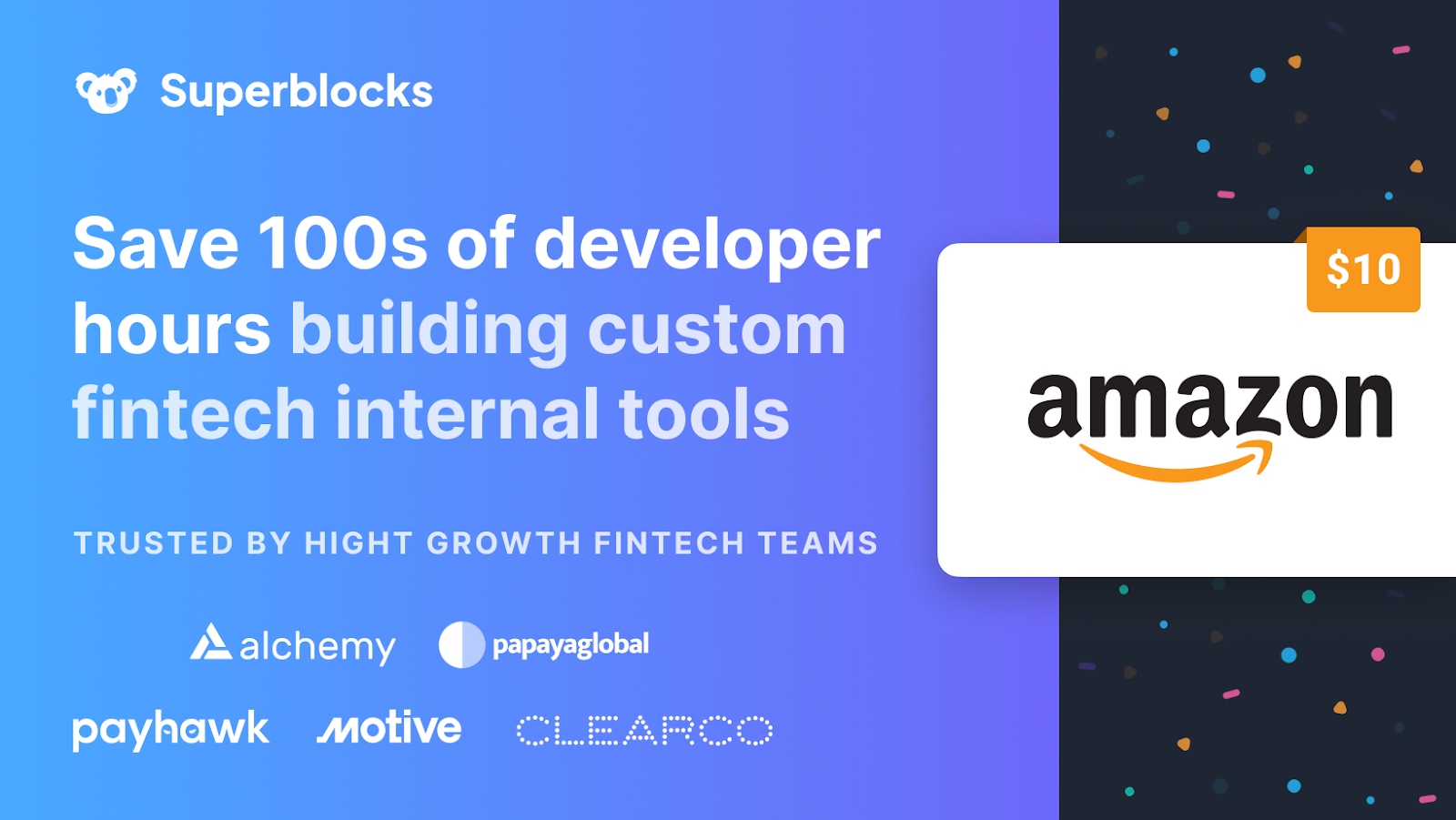 Want to sponsor a newsletter? See our sponsorship information here.
---
Global fintech funding dropped 38% quarter-over-quarter through the end of Q3.
Portuguese fintech companies crossed the €1 billion raised mark.
💸 Venture Financing
💵 Debt Financing
Remittances platform Wise raised a £300m syndicated debt facility.
💰 Venture Funds
The former head of international investing at Ant Group is raising a new $300 million fintech private equity fund.
BBVA Mexico launched a digital economy fund focused on web3 businesses.
---
Sponsored Content
Want to sponsor a newsletter? See our sponsorship information here.
---
Pssst - if you like early-stage fintech investing, come join our angel syndicate.