Asia & India
CRED launched Tap to Pay, Brankas launched multibank API's & RBI fined Amazon Pay | 05th Mar 2023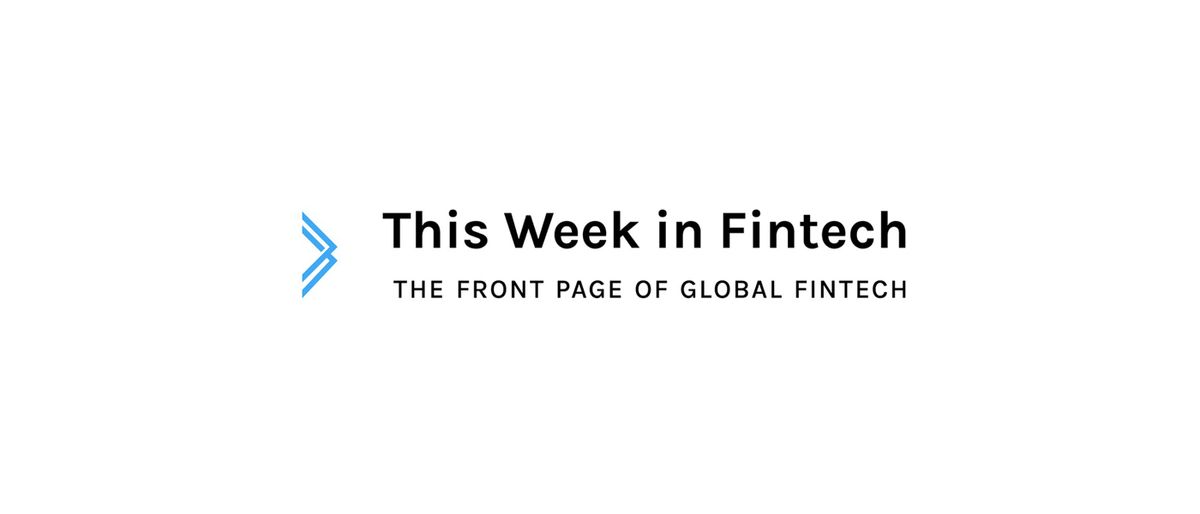 Hi fintech friends,
Please enjoy all the news and updates from the past week in today's edition. If you feel TWIF brings you value, please share it with your friends (and maybe suggest they subscribe too).
Don't forget to share with fellow fintech friends!
---
🦉🏆 Tweets of the Week
---
🇮🇳 India
📰 Market Updates
ICICI Life Insurance launched machine learning models for claims management on its insurance policies.
India's unemployment rate rose to 7.45% in February from 7.14% in the previous month.
Moody's in a report said that "the asset-weighted average of rated banks' gross NPL ratios dropped to 4 percent as of 30 September 2022 from a peak of 10 percent at the end of March 2018".
🚀 Product Launches
CRED launched Tap to Pay for credit card payments from the smart phone.
Housing.com partnered with Niro, a lending infrastructure startup, to launch rent payments via credit.
📝 Regulatory Updates
💰 Financing Announcements
(there were no funding announcements. Did I miss any?)
ACQUISITIONS:
Zecpe, a one-click checkout company, was acquired by Cashfree.
1-min Anonymous Feedback: Your feedback helps me improve this newsletter. Click UPVOTE 👍🏽 or DOWNVOTE 👎🏽
---
🌏 Asia
📰 Market Updates
💰 Financing Announcements
---
🌏 International
Please find our global coverage and consider subscribing.
And of course, our podcast series - Beyond Two Percent and Hey Fintech Friends.
---
If you've made it this far - thanks! As always, you can always reach me at osborne@thisweekinfintech.com. I'd genuinely appreciate any and all feedback. If you liked what you read, please consider sharing or subscribing.
1-min Anonymous Feedback: Your feedback helps me improve this newsletter. Click UPVOTE 👍🏽 or DOWNVOTE 👎🏽