Banks are buying fintechs, and fintechs are buying fintechs (10/16)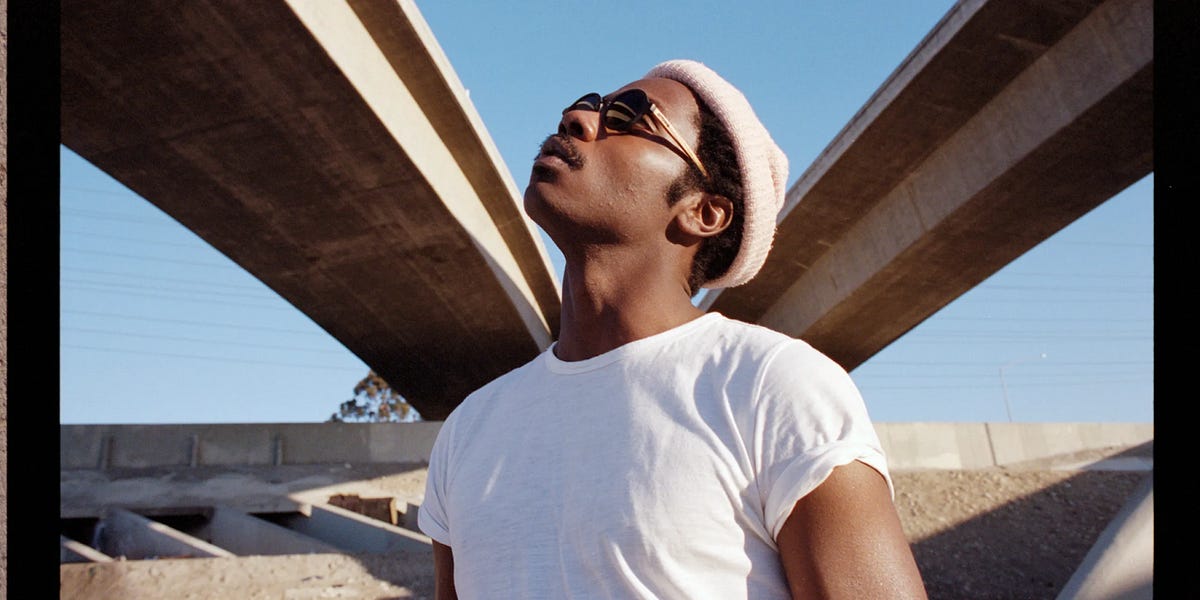 Hello Fintech Friends,
The year is slowly drawing to a close, but you can find us in Las Vegas for Money2020, New York for a small group dinner, and Cape Town for Africa Tech Summit in the next month, all at https://lu.ma/twif (oh, and also at the Fintech Formal).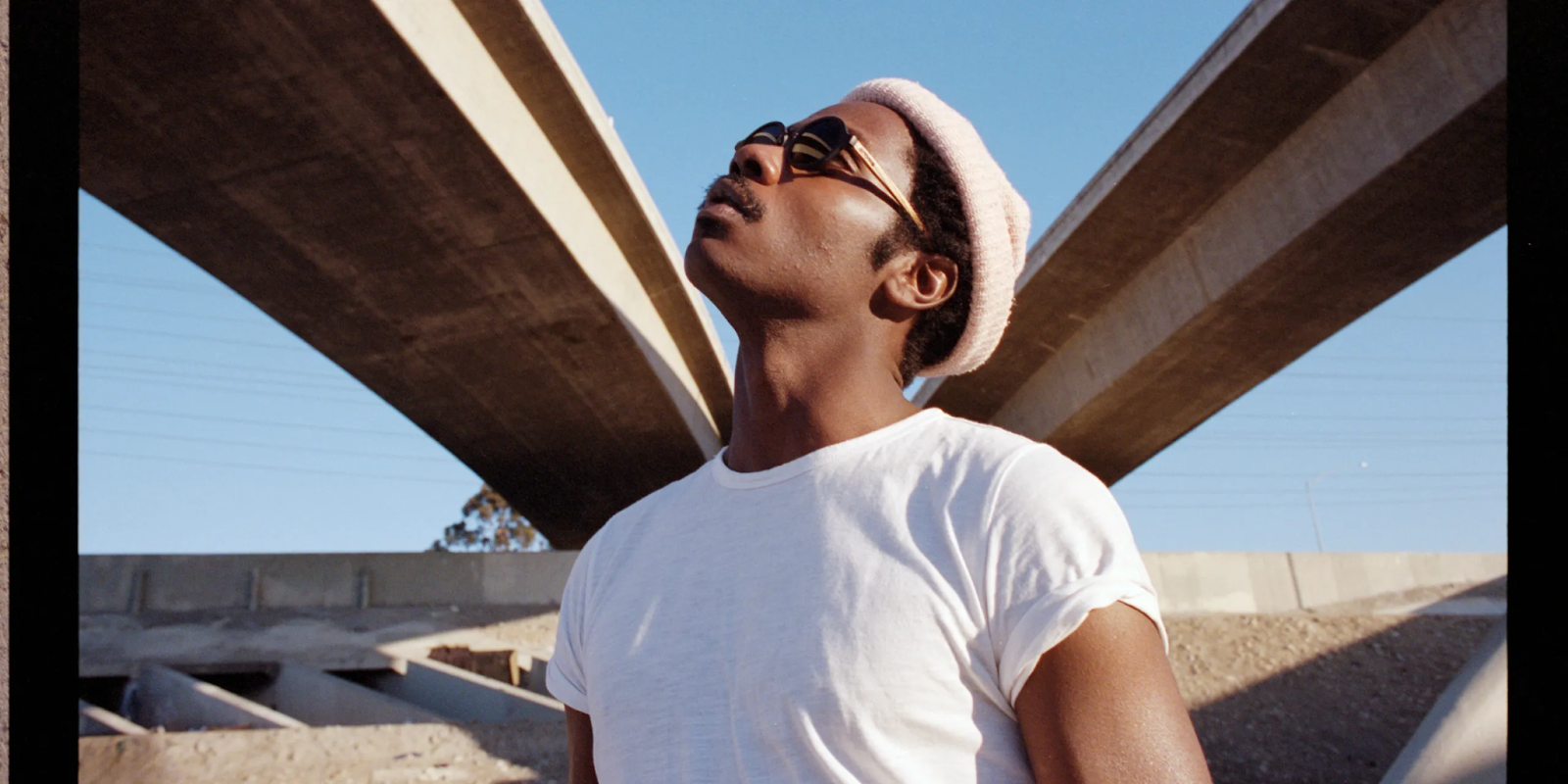 Please find another week of fintech exits and deep reads below.
---
Sponsored Content
Galileo and Technisys are creating the future of fintech — and we need your help. Our booth will feature professional artists who will actively design a mural based on your ideas in real time. (Psst, if you come by booth #1437 and answer questions for the mural, you'll be eligible to win a brand new set of AirPods.)
Want to see how you can innovate at scale? Book a 1:1 meeting with us at Money20/20 (hurry, we've already booked 100+ meetings).
Want to sponsor a newsletter? See our sponsorship information here.
---
☯️ Exits
🤝 M&A - Fintech
Aplazo, a Mexican buy-now-pay-later provider, acquired data insights platform Sensai Metrics to improve its merchant network and help brands manage marketing to customers.
UK business bank OakNorth Bank bought a 50% stake in property lender ASK Partners.
LHV UK, a British financial services provider to fintech and crypto companies, bought the  £17.9 small business loan book of Bank North.
🏦 M&A - Bank and FinServ
---
Sponsored Content
Want to sponsor a newsletter? See our sponsorship information here.
---
🌎 Fintech Around the World
The US labor market is resisting Fed rate hikes
Americans have run out of their pandemic savings at the wrong time
India's Sustainable Finance Panel Backs Voluntary Carbon Market
Where does African fintech go from here?
What's happening at Wallets Africa?
📚 Deeper Reads & Features
Biden's focus on more equitable lending could be a big opportunity for fintechs
Hackers Target Eager Homebuyers With a Dumb Scam That Keeps Working
DeFi 2.0: The Best of Both Worlds
SWIFT Says It Can Resolve a Major Obstacle to CBDC Adoption
The Super App Model May Not Be Suitable for the US Market
What to Consider as Regulators Scrutinize Bank-Fintech Partnerships
Financial Health Pulse 2022 U.S. Trends Report
Blockchain-Powered Digital Assets And What It Means For Fintech
How To Fix The $30 Billion Checking Account Overdraft Problem
Payments and Transaction Banking: The New Growth Game
Financial Crime and Fraud Report 2022
Sustainability in global transaction banking: A market imperative
Regulatory and legacy system constraints hampering machine learning deployment
Five ways to build a strong fintech startup in a downturn
Two Problems for FinTech to Solve: Cross-Border Payments and ESG Data
Why wealth matters. The Global Wealth Report.
Why These Brothers Left Their $515 Million Fintech Company To Start A Healthcare Business
Dolphins meet squirrels in rare zoo encounter
---
Have a news item for us? Reach out to news@thisweekinfintech.com