B2B fintech investment outpaced B2C this year, but crypto outpaced everything (TWIF 12/3)
Also, India's KreditBee raises $80 million and Keyrock raises $72 million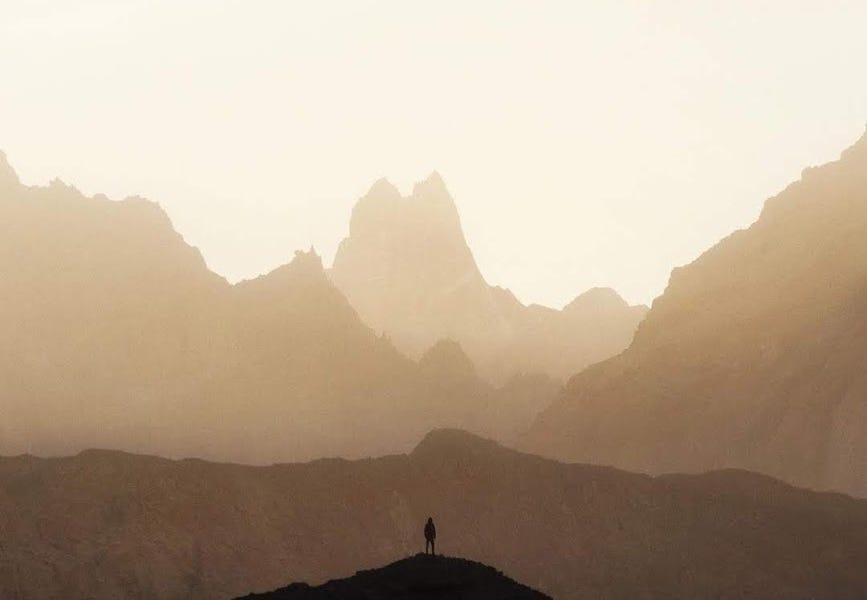 Hello Fintech Friends,
If you're based in Dubai, come by and say hi next week at our fintech meetup.
In New York for Christmas? Join our Head of Revenue Alex Gillette at our TWIF Dumpling Crawl.
Last but not least, it's the beginning of the month, which means it's time for one of my favorite geographic round ups, Ning Ye's This Month in China: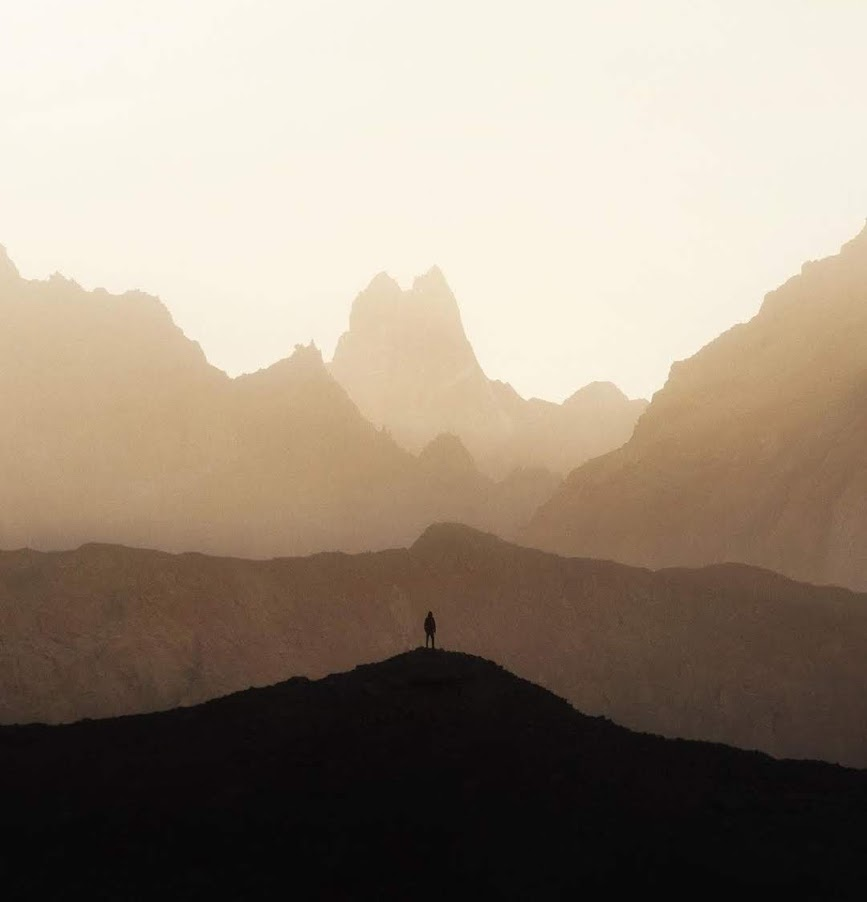 Please find another week of fintech financing events below.
---

If you're an early-stage startup founder raising equity or debt, we may be able to help - come check out our fund, The Fintech Fund (including a link to pitch us) and see our primer on how we make introductions to friendly VCs and debt providers.
Are you a fintech angel investor? Come join our syndicate.
---
Fintech venture pundits (who are they?) predict that investment in B2B fintech will continue to outpace investment in B2C fintech in 2023. Meanwhile, in 2022, crypto has remained the largest investment sector - likely due to the number of new funds raised and earmarked specifically for crypto - outpacing fintech and biotech.
Meanwhile, Tokyo-based Japan Post Bank plans to quintuple its investment specifically into fintech startups, investing $724 million by 2026.
💸 Venture Financing
---
Pssst - if you like early-stage fintech investing, come join our angel syndicate.