Another tax software provider gets snapped up for $720 million (TWIF 11/6)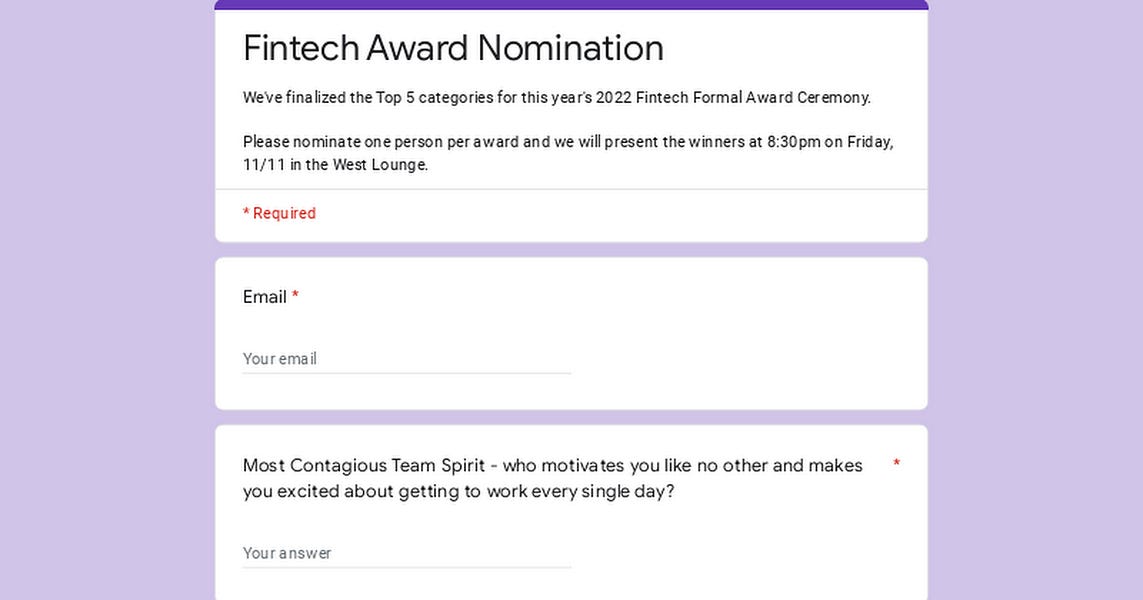 Hello Fintech Friends,
What do people think the first order of business will be at the OCC's new Office of Financial Technology?
Help us nominate our 2022 Fintech Formal Awards winners below: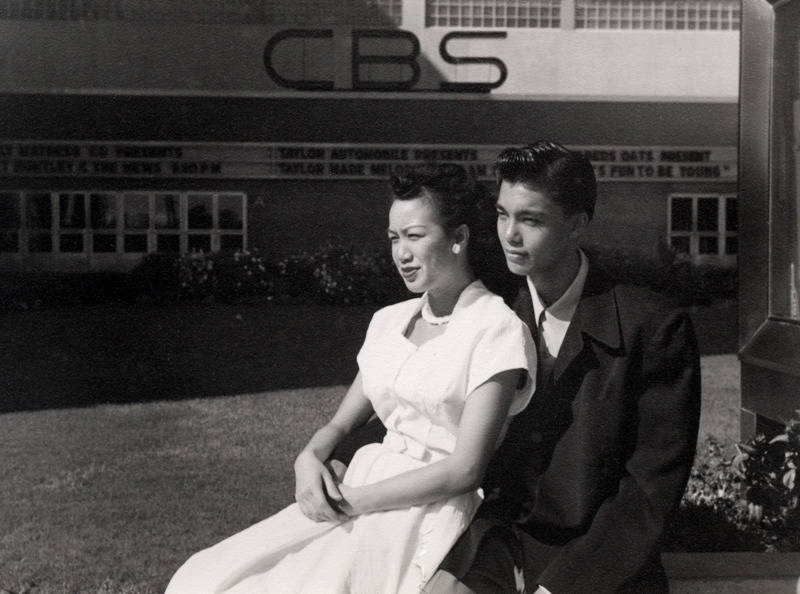 Please find another week of fintech exits and deep reads below.
---
Sponsored Content
Rutter is a Universal API for Commerce & Accounting ('Plaid for Commerce') that makes it easy for fintech companies (like Ramp, Mercury, Airwallex, Parafin) to read and write financial data from e-commerce platforms, marketplaces, accounting systems, and payment processors like Shopify, Amazon, WooCommerce, Quickbooks, Xero, Stripe, Chargify, and 30+ other integrations.
Join us for a panel discussion, Lendflow x Rutter Panel: Modern B2B Fintech Stack with Lendflow CEO, Jon Fry, on Wednesday, November 9, 2022, at 10 AM PT.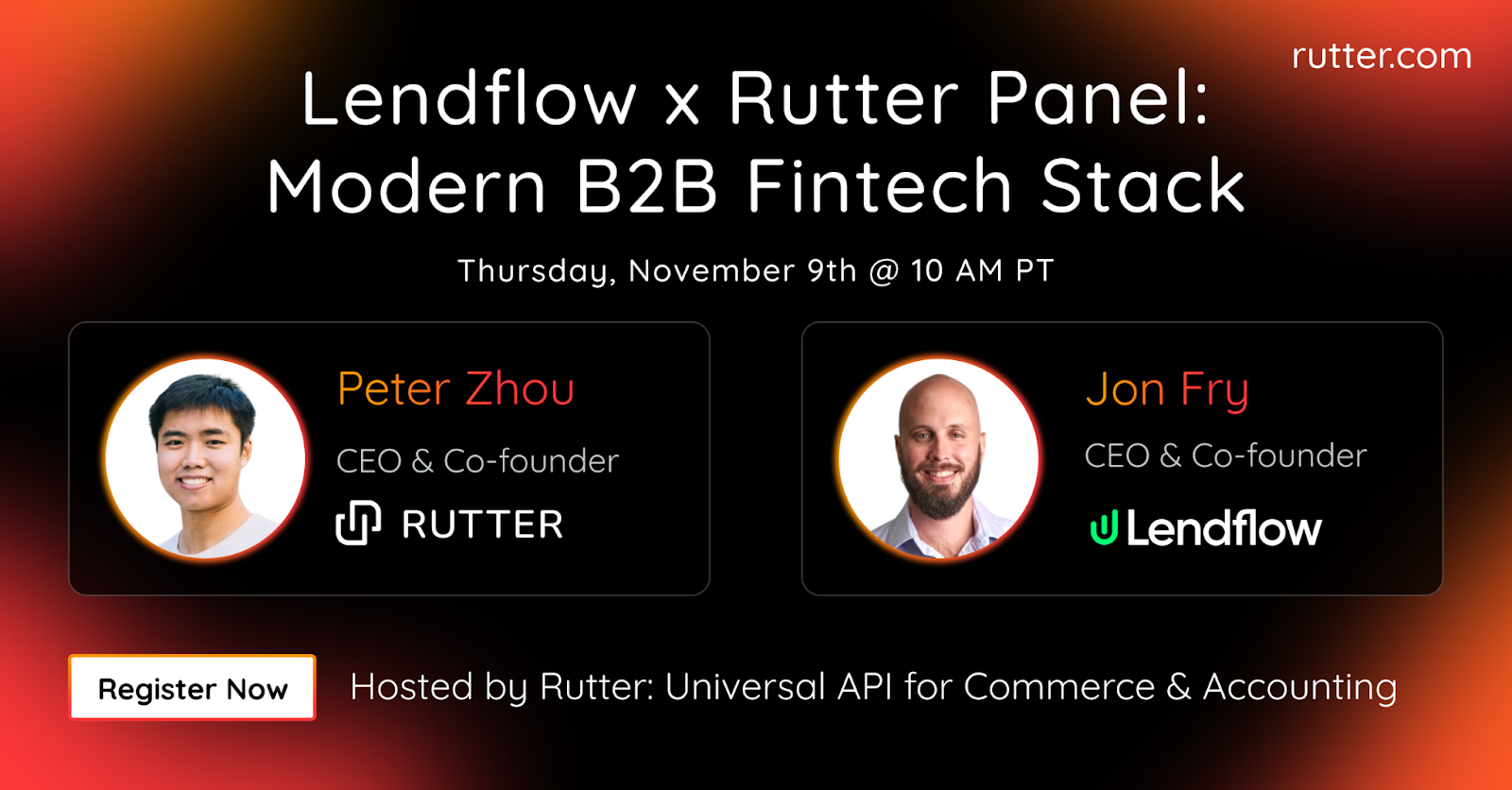 Want to sponsor a newsletter? See our sponsorship information here.
---
☯️ Exits
🤝 M&A - Fintech
🏦 M&A - Bank and FinServ
Citigroup agreed to sell its portfolio of Russian personal installment loans to commercial bank Uralsib.
Australian wealth management firm Perpetual rebuffed an $A1.7 billion takeover offer from private equity.
TIAA is selling its bank, TIAA Bank, to a group of private investors so it can focus on its retirement and asset management businesses.
---
Sponsored Content
Want to sponsor a newsletter? See our sponsorship information here.
---
🌎 Fintech Around the World
Euro Banking Association publishes fraud taxonomy
This Y Combinator-backed fintech startup* aims to be the Amazon Pay of the Middle East
FinTech in ASEAN 2022: Finance, reimagined
Small Businesses in Canada Looking at Banks for Advice to Weather Challenging Economy
📚 Deeper Reads & Features
Institutional DeFi: The Next Generation of Finance?
Net zero could lead to 'the largest redeployment of capital in history'
Not So Fast, Gen Z: Millennials Lead the US for Fintech Adoption
The Sunak Protocol: The New Prime Minister's Vision For Crypto And Digital Finance In The UK
Debunking the narratives about cryptocurrency and financial inclusion
From failed startups to a successful digital wallet, Sarah Toukan has ridden the troughs and the crests
Sardine: Fintech's Great Detective
Emotional support alligator helps man with deep depression
---
Have a news item for us? Reach out to news@thisweekinfintech.com