Hello Fintech Friends,
We were pleasantly surprised to see we crossed 50,000 readers this week.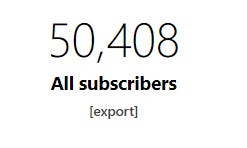 I wanted to take a moment to say thank you for being here. As rewarding as it is to compile this newsletter every week, it would be nothing without the great readership and community that's grown around it.
I'm excited to continue growing together in the next year - and if you ever have any feedback, I hope you'll share it with us at feedback@thisweekinfintech.com.
To celebrate, here are a few of my favorite 50,000 currency notes from around the world: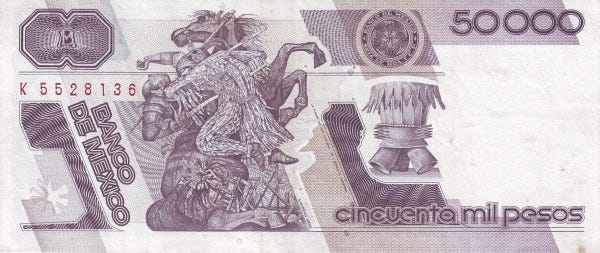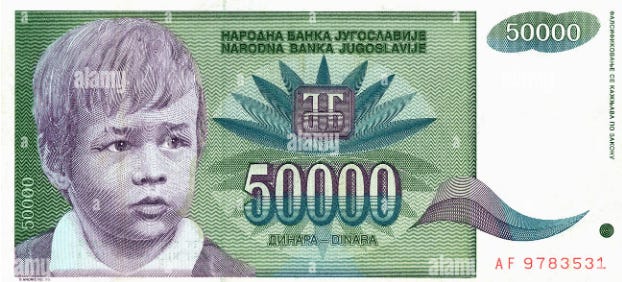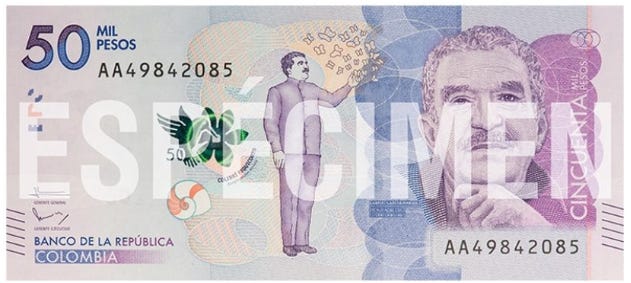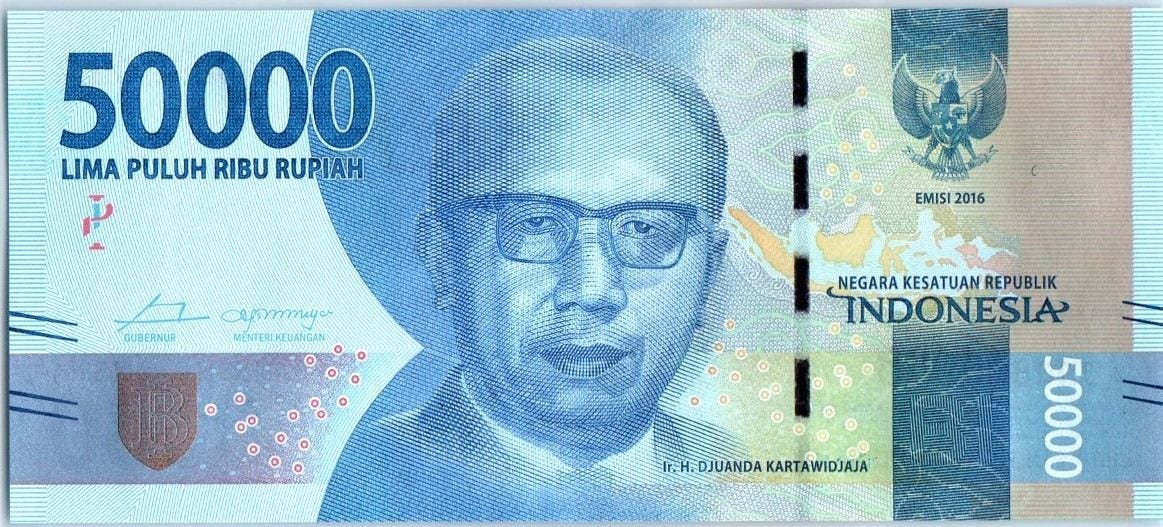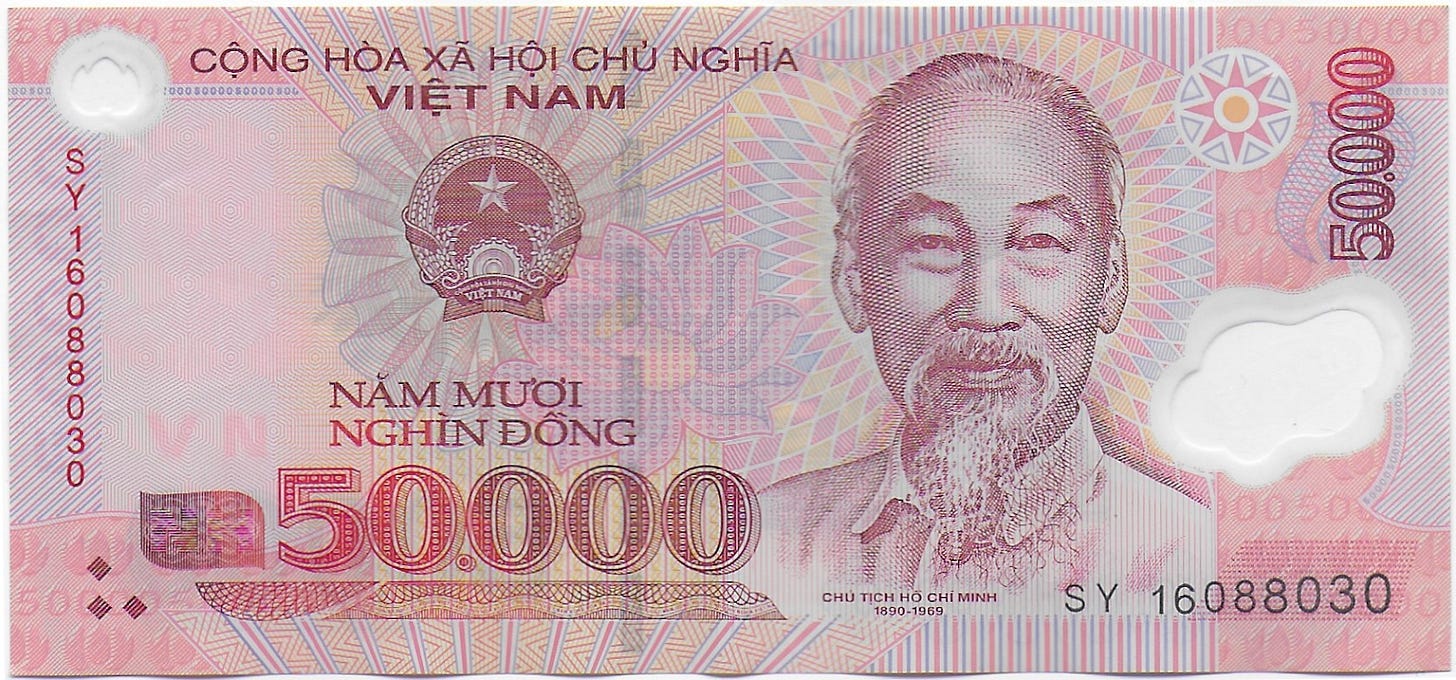 On that note, please find another week of fintech financing events below.
---

If you're an early-stage startup founder raising equity or debt, we may be able to help - come check out our fund, The Fintech Fund (including a link to pitch us) and see our primer on how we make introductions to friendly VCs and debt providers.
Are you a fintech angel investor? Come join our syndicate.
---
JP Morgan published their Investing Outlook 2023, which begins: "Unusually, both stocks and bonds suffered big losses in 2022 — one of the worst years ever for a balanced portfolio. But here's the good news. Precisely because markets are so battered, lower equity valuations and higher bond yields, in our view, offer investors the most attractive entry point for a traditional portfolio in over a decade."
Also, late-stage fintech valuations have been slashed from 40-80% over the last year.
💸 Venture Financing
💵 Debt Financing
Corporate travel and spend management startup TripActions raised $400 million in credit facilities from Goldman Sachs and SVB.
Non-prime consumer lender Avant raised $250 million in corporate lending debt.
---
Pssst - if you like early-stage fintech investing, come join our angel syndicate.