Asia & India
UPI launched cross border payments with Singapore | 25th Feb, 2023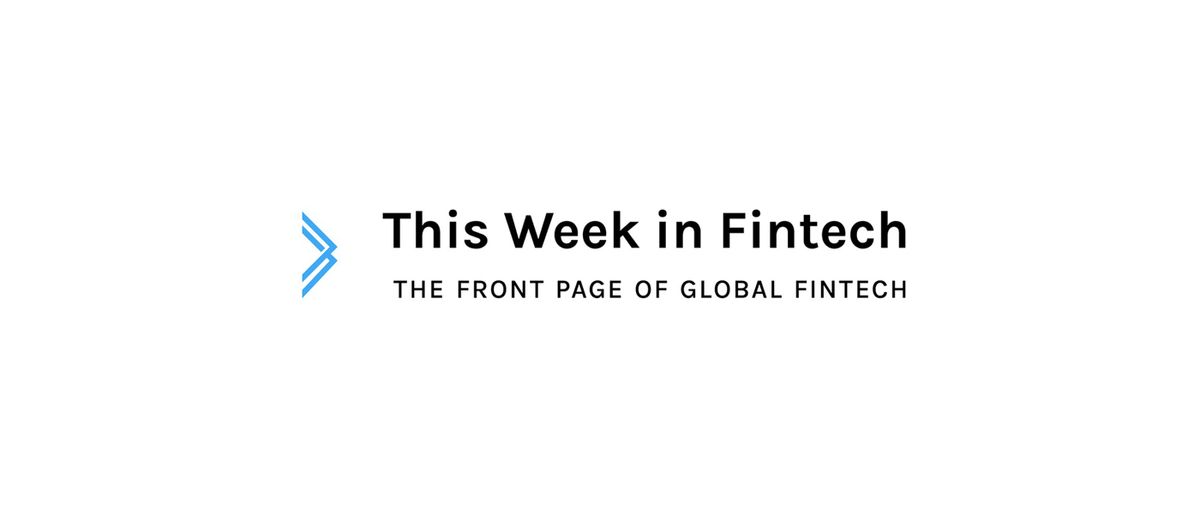 Hi fintech friends,
Please enjoy all the news and updates from the past week in today's edition. If you feel TWIF brings you value, please share it with your friends (and maybe suggest they subscribe too).
Don't forget to share with fellow fintech friends!
---
🦉🏆 Tweets of the Week
---
🇮🇳 India
📰 Market Updates
Indian mutual funds' collection through NFO drops 38% YoY to INR 62,000cr ($ 7.5bn) in 2022.
Insolvency cases in India rose by 25% while recovery was the lowest at 23.45% in Q3 (ended Dec, 2022).
Decentro, a banking and payments infrastructure startup, expanded to Singapore.
Banks and NBFCs have paused fintech partnerships under the first loss default guarantee (FLDG) structure.
Google enabled all Indian developers to use alternate payment methods to bill users for apps.
HDFC Bank is raising $570mm via dollar bonds to lend to domestic corporates expanding overseas.
🚀 Product Launches
India's UPI integrated with Singapore's PayNow and launched real time payments between the two countries.
IppoPay is launching micro-lending and co-branded debit cards.
📝 Regulatory Updates
💰 Financing Announcement
Mintoak, a small business payment acceptance startup, raised $20mm.
1-min Anonymous Feedback: Your feedback helps me improve this newsletter. Click UPVOTE 👍🏽 or DOWNVOTE 👎🏽
---
🌏 Asia
📰 Market Updates
💰 Financing Announcements
ACQUISITIONS:
---
🌏 International
Please find our global coverage and consider subscribing.
And of course, our podcast series - Beyond Two Percent and Hey Fintech Friends.
---
If you've made it this far - thanks! As always, you can always reach me at osborne@thisweekinfintech.com. I'd genuinely appreciate any and all feedback. If you liked what you read, please consider sharing or subscribing.
1-min Anonymous Feedback: Your feedback helps me improve this newsletter. Click UPVOTE 👍🏽 or DOWNVOTE 👎🏽