Asia & India
Slice acquired stake in a Bank, GoPayLater is facing high defaults | 11th March, 2023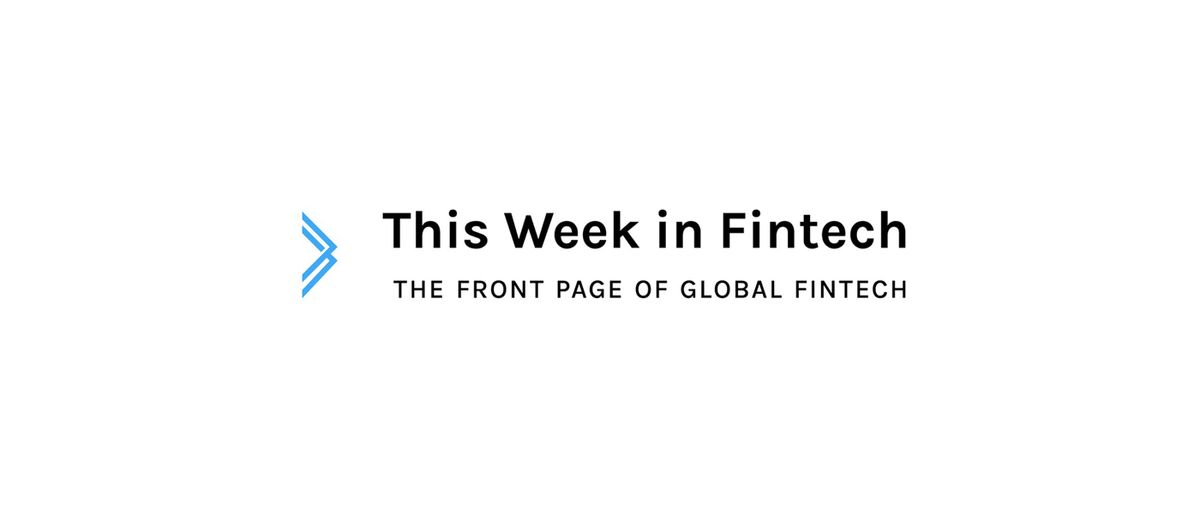 Hi fintech friends,
Please enjoy all the news and updates from the past week in today's edition. If you feel TWIF brings you value, please share it with your friends (and maybe suggest they subscribe too).
Don't forget to share with fellow fintech friends!
🦉🏆 Tweets of the Week
---
🇮🇳 India
📰 Market Updates
Senior executives of global stock investment startups met with India's Ministry of Finance to discuss the impact of the 20% TCS levy on outward remittances under liberalised remittance scheme.
An overview of Bima Sugam, the UPI for insurance platform being developed by IRDAI (insurance regulator).
🚀 Product Launches
OfBusiness launched a small business raw material procurement app.
📝 Regulatory Updates
RBI (central bank): Expressed concerns regarding banks charging high fees on foreign exchange transactions and complete lack of transparency.
SEBI (securities): Proposed that Mutual Fund houses get membership on stock exchanges, and do trades through their own trading terminals.
💰 Financing Announcements
ACQUISITION:
CAMS acquired 55.42% of Think Analytics India.
1-min Anonymous Feedback: Your feedback helps me improve this newsletter. Click UPVOTE 👍🏽 or DOWNVOTE 👎🏽
---
🌏 Asia
📰 Market Updates
💰 Financing Announcements
Trukkr, a Pakistani logistics and fintech startup, raised $6.4mm.
iLex, a Singaporean marketplace lending company, raised $4.5mm.
---
🌏 International
Please find our global coverage and consider subscribing.
And of course, our podcast series - Beyond Two Percent and Hey Fintech Friends.
---
If you've made it this far - thanks! As always, you can always reach me at osborne@thisweekinfintech.com. I'd genuinely appreciate any and all feedback. If you liked what you read, please consider sharing or subscribing.
1-min Anonymous Feedback: Your feedback helps me improve this newsletter. Click UPVOTE 👍🏽 or DOWNVOTE 👎🏽