Hello TWIF UK & Europe friends,
Happy new year one and all!
I hope you have had time over the holidays to switch off.  The past week has been muted in terms of fintech news so it's a short one to start the year.
---
Sponsored Content 
Want to be a This Week in Fintech - UK & Europe sponsor? Reach out to me at michael@thisweekinfintech.com, find me on Twitter and see our sponsorship information here.
---
Tweets of the week 🦉🏆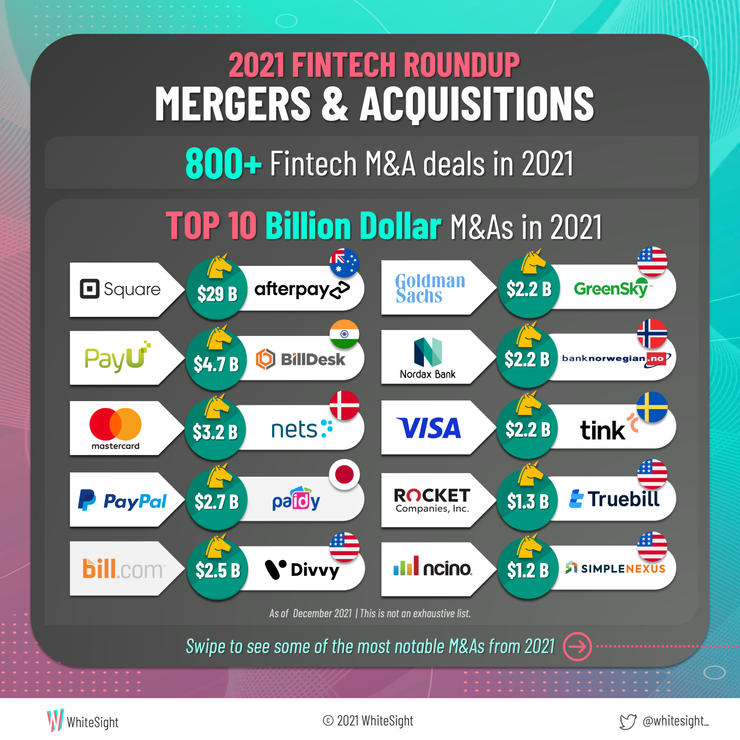 ---
Funding 💸
There were 2 deals in the fintech space across the UK and Europe since the last post, with a total investment of $101m. Some highlights are below.
🇬🇧 Monzo has topped up its recent $500m with an extra $100m from Tencent.
🇬🇧 Crypto platform InfinitySwap raised a $1.5m seed round led by Polychain Capital and included 9Yards Capital, Andreessen Horowitz, DFINITY and Draft Ventures.
Challenger Banking 🚀
🇬🇧 Revolut paid out £20 to 50,000 customers that experience delays during Black Friday.
Digital Assets ₿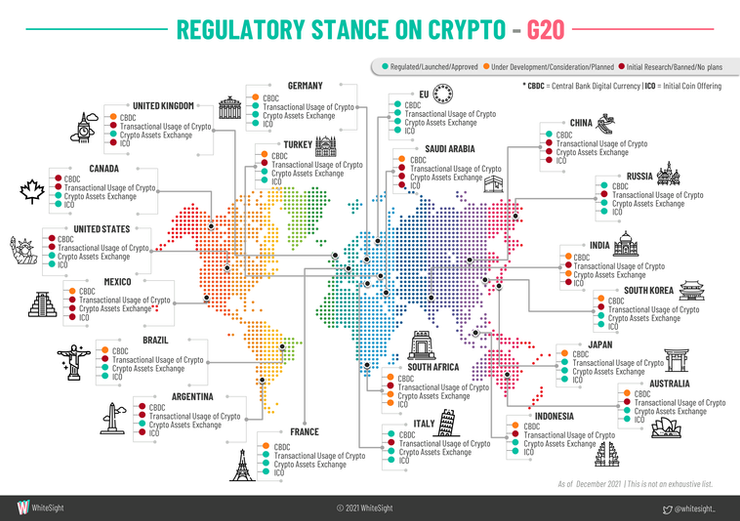 🌍  MoonPay has a concierge service to help the super rich and celebrities buy NFTs and has help Jimmy Fallon, Post Maline, Diplo, DJ Khaled and Snoop Dogg.
🌍  Terra's stablecoin UST has reached a market cap of $10bn and is the largest decentralised stablecoin by market value.
Traditional Banking 🏦
🇬🇧 Santander is trying to recoup £130m which was sent to 75,000 accounts in error due to payment duplication from its own reserves
🇬🇧 Bad news for London as it appears European institutions are not interested in being authorised by the FCA as only half the firms that were given temporary licenses have applied for full authorisation.
🌍 Central bank of Bahamas is to eliminate the use of domestic cheques by 2024.
Fintech Infrastructure 🚧
🇬🇧 Its kicking off in the Open Banking space with 53 fintech founders signing a letter critcising Starling Bank founder Anne Boden's comments to the Treasury that open banking has failed. It was organised by Fintech Founders network.
Payments 💰
🇬🇧 Paysend is partnering with Tencent to allow customers to receive money through Weixin, the Chinese version of WeChat.
🇬🇧 Digital fundraising company Goodbox is partnering with Mulberry to distribute its contactless donation devices across its stores to raise funds for food insecurity charity The Felix Project.
Regulatory Corner 🔎
In collaboration with Kat Cloud
🇬🇧 New insurance rules in the UK means that insurance companies can no longer give renewing customers a lower price than they would get as a new customer.  The FCA said this would save £4.2bn over 10 years.
---
Longer reads 📜
---
Your feedback is a gift, please give below 🙏
See you next week!